Thai Cupid Review is the comprehensive review of the biggest dating site in Thailand, Thai Cupid. As of this writing, there are over 1.5m members on the site trying to find their mate.
That means that your chances of finding someone special on the site are extremely good.
After reading this Thai Cupid review, you'll have a much better idea if this site is for you or not, and what you can get out of it.
My experience with Thai Cupid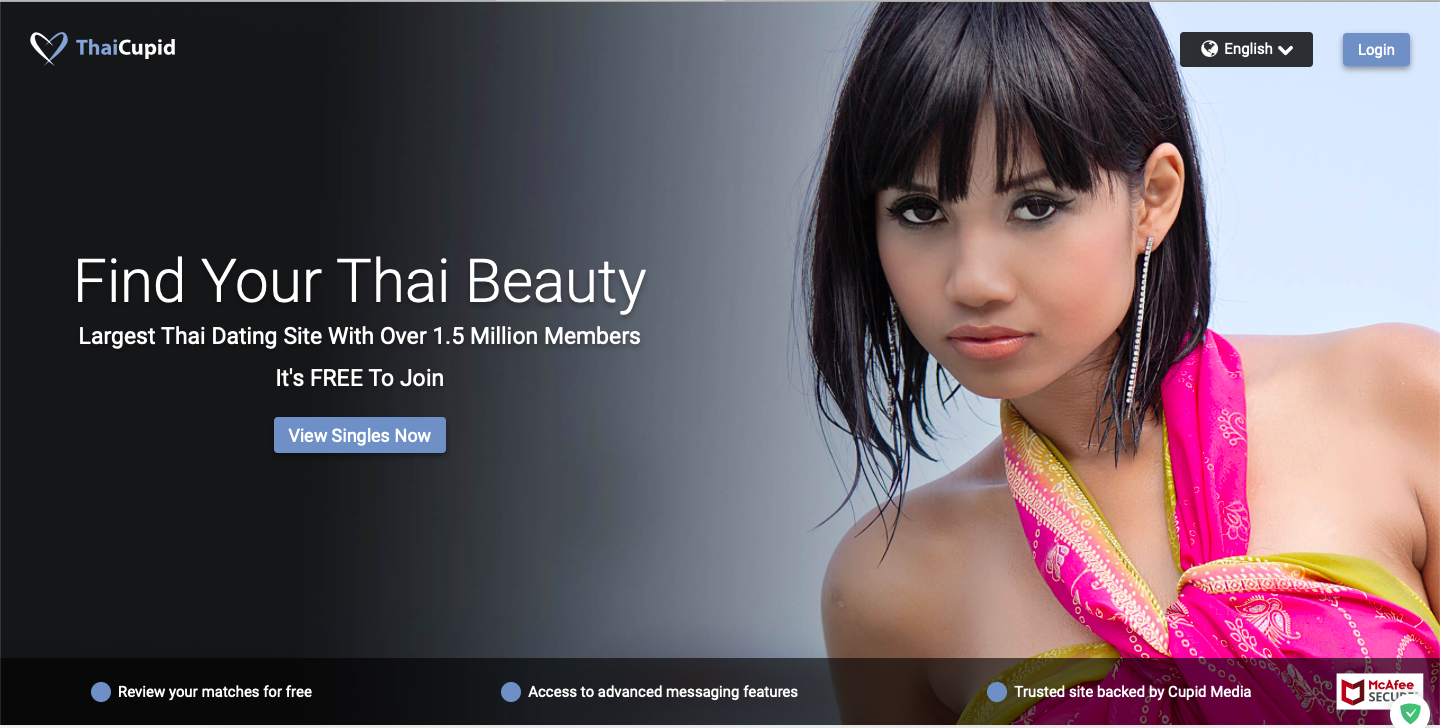 Although I'm currently not on the dating market, as part of this review, I decided to signup for Thai Cupid and use this site to find a mate in order to explain the best ways of using the site so that you'll succeed on it as well.
How to use Thai Cupid
Using Thai Cupid isn't much different from using a regular dating site, whether you're in Thailand or anywhere else.
The first step is to sign up for the site. Since signing up for Thai Cupid is free, this doesn't take very long and simply requires you to fill out a little bit of information about yourself and what you're looking for.


Creating your online dating profile
When signing up for Thai Cupid, the most important part of your profile is your picture. Make sure it's done right.
That means your facial expression needs to be natural so over-exaggerated smiles or angry/unhappy look. You want your picture to be as neutral as possible and you should seem very happy and content but not overly eager as though you haven't gotten laid in many years.
For background, I usually prefer something outdoorsy like a beach with some water. Since you're in Vietnam, a country with great beaches, that shouldn't be much of a problem for you.
Once you've got the picture figured out, fill out your profile to the best of your ability. Don't spend hours doing it, a few minutes on each section should suffice. You don't want to write a huge essay on your life, and instead write just enough so the woman understands what you're about and wants to learn more.
Searching for women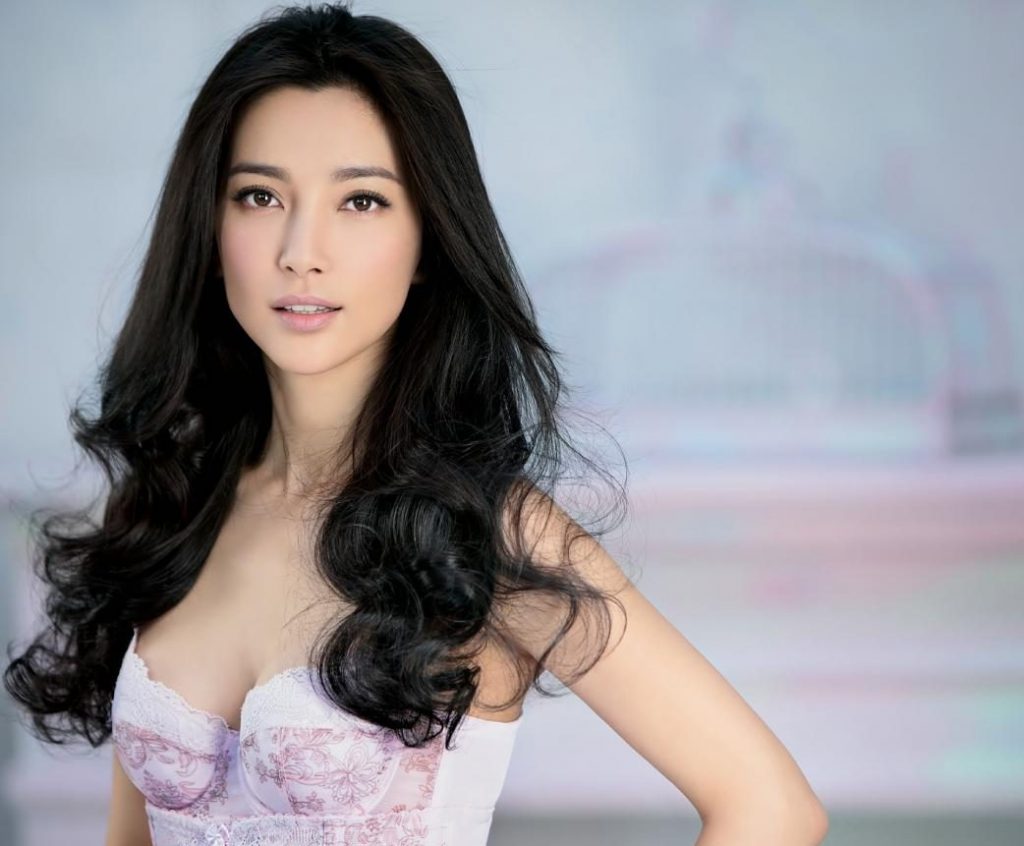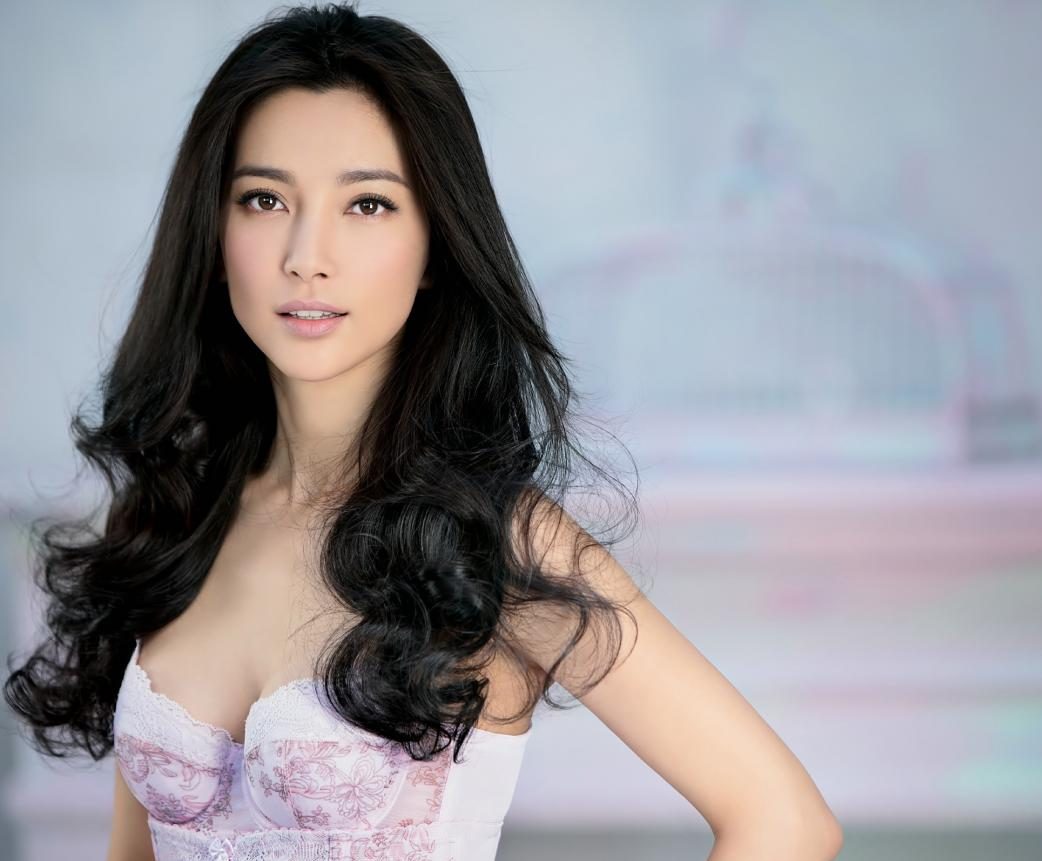 After you've got the profile together, it's time to start searching for women using a criteria that matters to you.
Once you've figured out what you want in a woman, you'll see an entire list of women who're eager to meet their prince charming. Since you don't know how responsive they will be yet, message as many as you can. That way, you won't need to chase any woman and let them come to you.
How to chat with women in Thai Cupid
My personal strategy is to chat with women a bit on the Thai Cupid's chat system. Once I've built some rapport and connection, I like to ask for their number. Having their number allows me two things: either call them directly or add to the local messaging app for more comfort building.
At this point, many of my friends would typically call the woman directly, but I prefer to chat with her a bit on the messaging app (ie, WhatsApp) and figure out when we can meet. Once we've decided when to meet, we'd set a time and place and hang out together.
Advice when using Thai Cupid
While Thai Cupid is a great way to meet women, you must be aware of certain things when dealing with Thai women.
First, beware of women who're not sincere and just trying to play you. Just like anywhere in the world, Thailand certainly has its share of gold diggers and women who want to use men—especially foreigners (farangs).
A huge red flag is when a woman asks for money in one of the earlier conversations, especially without meeting you first. That's a huge red flag and continuing talking to such women is probably not worth it. (Use your best judgment, of course).
Another red flag is when a woman is always willing to chat but isn't really interested in meeting up in person. She may tell you that she's always busy or make another excuse. Chances are you're dealing with an "attention whore." These are women who are purely looking for attention from men and aren't really interested in meeting them in real life.
If she refuses to meet up after you suggest it two or three times, simply stop talking to her and move on. Stop wasting your time. There are plenty of other women who'd love to chat with you instead.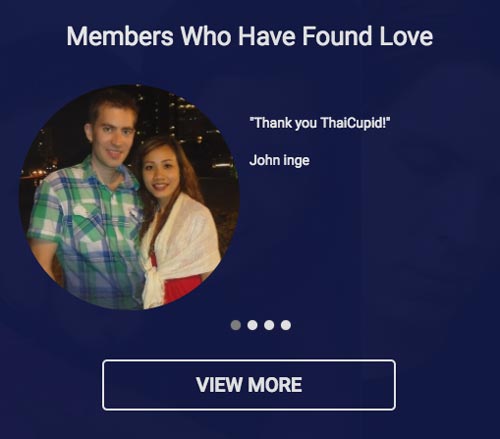 Thai Cupid etiquette
Dating in Thailand is very old school with men needing to do everything. The men are responsible for arranging dates, paying and doing pretty much everything else first. It's only after you've been dating for some time, does the woman become comfortable enough to begin initiating things first.
Although I can tell you from experience that if you want the women to be dominant and aggressive, Thai women aren't from you.
In America or the UK, the man and the woman can usually split the bill, but something like that never happens in Thailand. In fact, if you expect the woman to share the bill or contribute to it somehow, she might get personally offended and never go out with you again. Don't do that.
Always be strong and masculine and you should have no problems creating and raising attraction with women whether it's through one of the online Thai dating sites  such as Thai Cupid or if you happen to meet her in person.
Thai Cupid pricing
There are currently three different pricing tiers:
Here's more details about the actual costs of each tier:
The Gold Membership tier:
1 month – $34.99
3 months – $69.99
12 months – $139.99 (less than 0.50 Cents a day)
Gold Membership includes a translation service. That comes in handy if your matches English isn't very good (happens often).
The Platinum Membership tier:
1 month – $39.99
3 months – $79.99
12 months – $159.99
In my view, going with a Platinum membership is completely worth it. It's a little bit more, but you get a ton of extra features. It's definitely great value.
Here's a quick screenshot of the site features available in each pricing tier: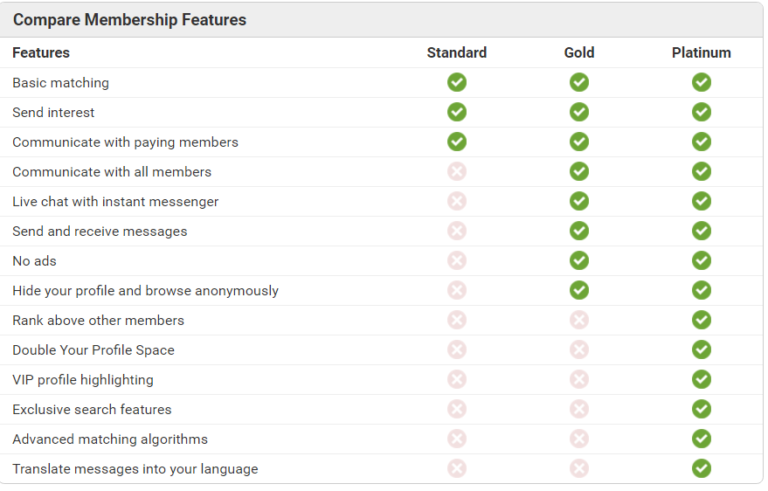 Looking at this quick comparison trust, you can see that in order to communicate with members, you need to upgrade your membership to one of the higher tiers.
The good news is that it's only something like 50c per day, and you get an ability to meet lots and lots of women, so it's well worth it.
[su_button url="https://cupidlinks.com/?a=139964&c=314&p=r&s1=MT-TCR" target="blank" size="7″]Create a free account now.[/su_button]
Is Thai Cupid worth it?
While it's certainly possible to meet women on the street, in real life, it's a lot simpler and hassle-free to meet women online on Thai Cupid. Not only can you do it from the comfort of your own country (if you're not in Thailand), but you can also initiate contact with multiple women and gauge who'll show you higher interest instead of desperately chasing a woman who doesn't very high interest in you.
Furthermore, many of my friends have used Thai Cupid to successfully find women for long term relationship; one friend every met his future wife on the site. If that doesn't create a positive review for the site, I don't know what will.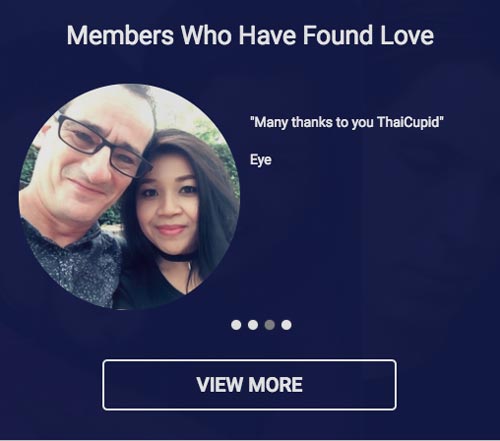 Final thoughts
I hope you've enjoyed reading my Thai Cupid review and, armed with this knowledge, ready to begin the next chapter of your life with a cute Thai girl by your side.
[su_button url="https://cupidlinks.com/?a=139964&c=314&p=r&s1=MT-TCR" target="blank" size="7″]Register for a free account now[/su_button]