Introduction
Truth be told, I didn't know much about Hungary nor its women when I decided to visit the country few years ago.
As a country, Hungary has always been an enigma in many ways.
It's a country where they speak one of the world's most difficult languages, a language that's almost impossible to learn if you weren't born there.
It's a country that's in Eastern Europe, but is very different from its neighbors that have more in common with each other than they do with Hungary.
And then there are the women.
Hungary is mostly surrounded by Slavic countries, but the women are not Slavic.
Unlike countries Romania, they're also not Latin.
And, unlike, it's northern Baltic countries, they're also not very Baltic.
So, what are they?
They're Hungarian, that's what.
Hungarian women characteristics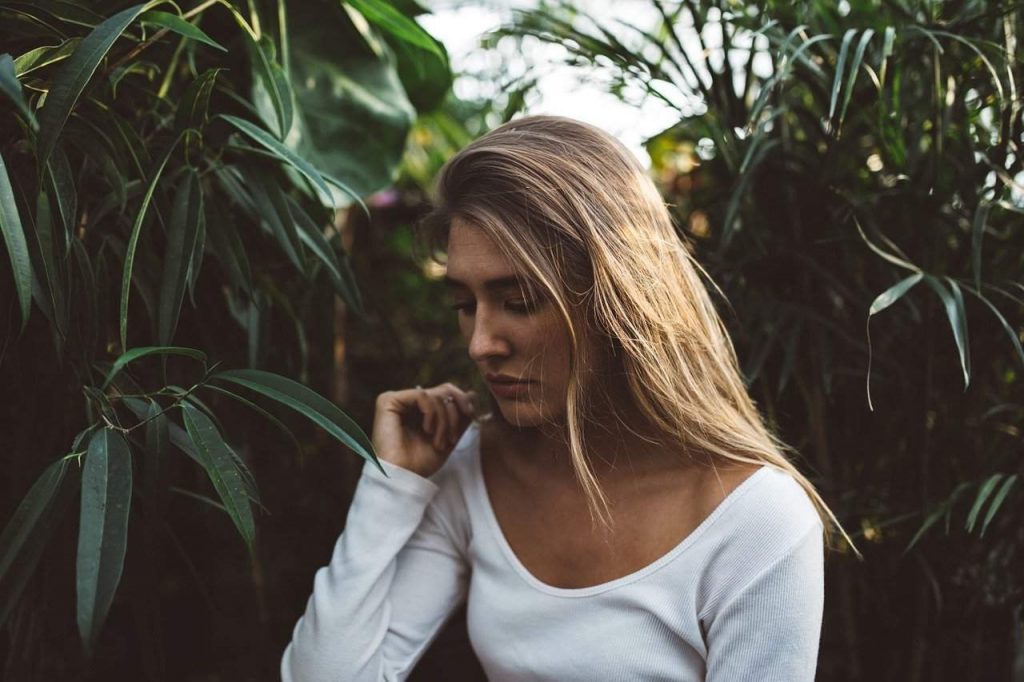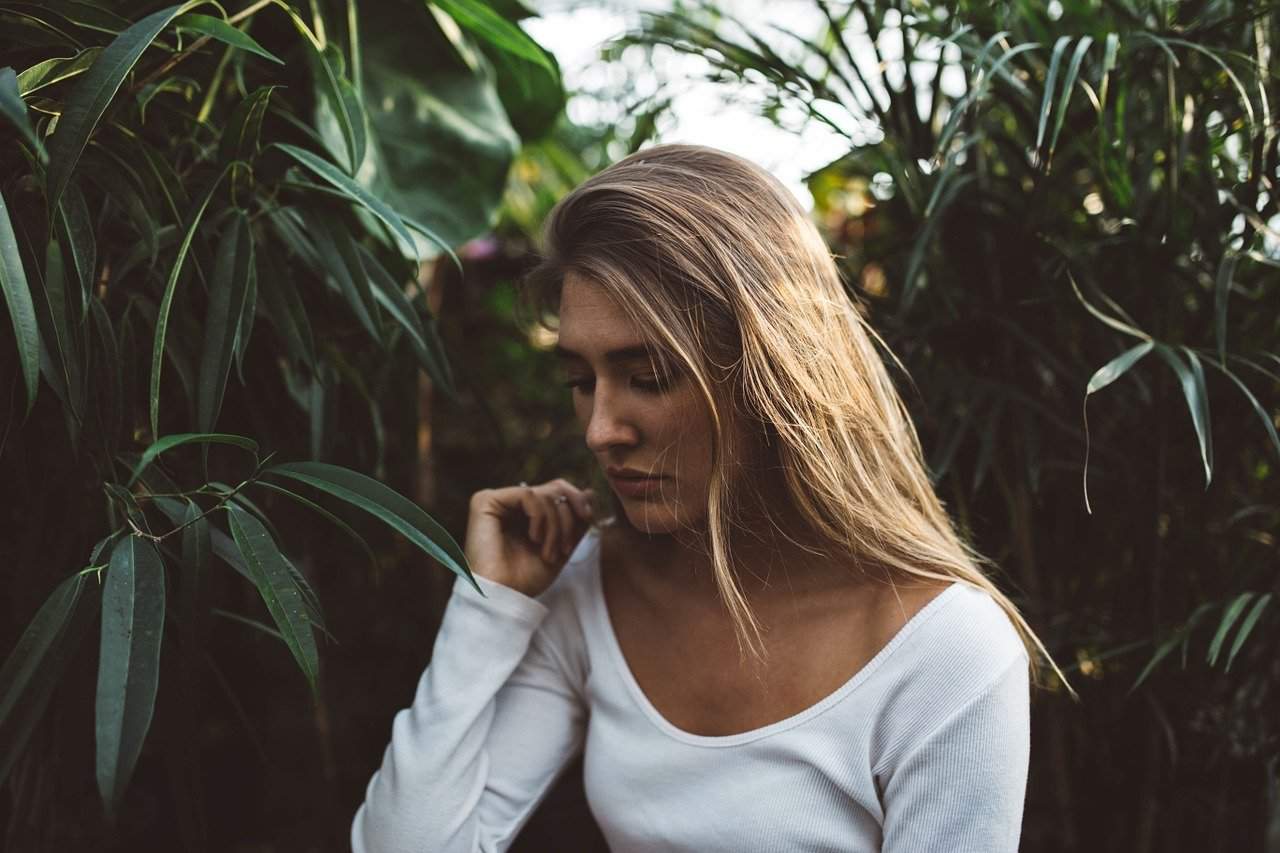 Hungarian women aren't Slavic, Latin or Baltic.
In fact, they probably don't resemble the women you know.
Once you get to Hungary, you'll understand what I mean.
One of the most interesting things about Hungarian women is that, yes, they're very pretty.
They're mostly dark and have a certain look to them that's hard to describe.
Physically speaking, the women aren't very tall: they're typically about 5'5 and 5'7. I'm around 5'10 and haven't seen many women who were my height or taller, or even close to my height.
Another interesting thing, and you may have known about this one, is that Hungary is Europe's porn capital.
Those porn movies you watch, there's a good chance many of them were filmed in Hungary.
Personally, I don't know if that's because of Hungary's good business environment or sexy women, but the bottom line is that if a country is Europe's porn capital, the women shouldn't be ugly.
Dating Hungarian women
The biggest issue you'll have when dating Hungarian women is picking one to date in the first place. After all, there are so many of them and all of them are strikingly beautiful.
Learning the language isn't necessary since most of the women can decently speak English, at least in Budapest.
Basically, dating Hungarian women is like dating a mix of Western and Eastern European women. Hungarian women aren't exactly American, but they aren't exactly Ukrainian women.
I mostly view them as dating Czech or Lithuanian women. It's the same as dating truly Eastern European women, but it's also not like dating a British girl with all the feminism and "independence" that they've been poisoned with.
It's like comparing Croatian and Serbian women, two countries that used to be part of one: Yugoslavia.
While Serbia is still a fairly traditional and "Eastern" country, Croatia is more westernized.
Now, that you have a bit of a background, dating Hungarian women means the following things:
There's no need to pay for women, buy them dinners or gifts (you'll only need to do it when you want to, and not every single time like in Russia or Ukraine.)
No need to always pursue women. If they like you, they'll call you and pursue you. Mind you, this isn't Sweden where a woman will outright ask you and seduce you. They're not THAT westernized.
She's not going to use you as her personal ATM. That, right there, is a nice advantage if you've spent too much in Eastern Europe (Ukraine and Russia) where women judge men in terms of how much money they can extract out of them.
By now, you fully understand where I'm going with this: Hungarian women are like a mix of western and Eastern European women and that means the pros and cons of both cultures.
Where to meet Hungarian women?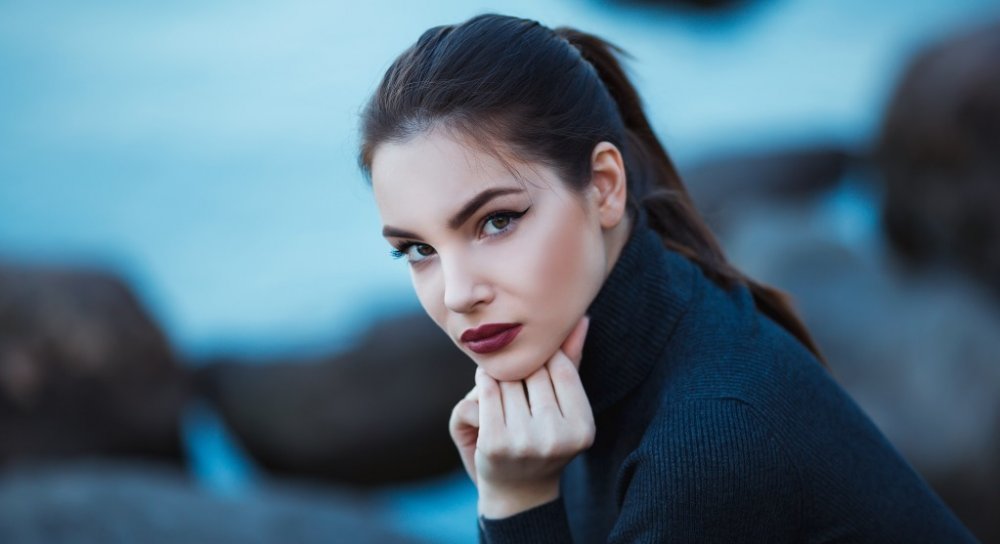 The best place to meet Hungarian women is on the streets of Budapest during the summer. That's when the women dress down and are open to mating with new men.
Winter is also not a bad time to head to Budapest or one of the smaller cities and try your luck.
Smaller cities are also good options for meeting Hungarian women, with one big caveat: if you don't speak Hungarian, it's going to be fairly difficult to communicate because apart from Budapest, Hungary is still fairly behind when it comes to knowing English.
It will help to go after younger women (25 and under) and, even so, don't expect to have them with complete fluency like Swedish or Danish women.
Hungarian women vs. other women
It's always fun to compare women to other nationalities. That's especially helpful when the women are very similar to one another such as Latvian and Lithuanian women or Russian and Ukrainian women.
In those instances, there are many similarities, but there are some important differences that may help you decide where to go.
On the other hand, Hungarian women don't have a readily available nationality to compare them to.
You can't really compare them to Serbian women because they're so different. Same for Romanian and Bulgarian women.
The best way to look at it is to view them as a wide spectrum of women. There will be women you'll meet who are going to be super traditional and conservative. There will also be women you'll meet who will be super outgoing, have traveled to over 80 countries and speak English better than you.
When I was in Budapest, I've met both types and, it won't take you long to do the same.
It just depends where you go and where you're meeting these women
The nightlife in Budapest
Hungarians really know how to party. The nightlife I've experienced in Budapest was one of the craziest experiences I've had since I can remember.
I started off by going to a small bar, had a few drinks, including the famed "palinka."
After that, I proceeded to go to some club. I figured it would be a small club, but it ended up being a crazy club with several floors, great music and packed to the brim with people.
The drinks were flowing, the women were dancing. It was an absolutely amazing experience.
I chatted with several women and even almost took one home. (But that story is for another day)
The lesson that I learned is that nightlife is really when everything happens in Budapest.
Meeting Hungarian women online
If you're not a huge nightlife person and don't like to approach women during the day, a solid option is to meet women online.
There's no stigma with that anymore since everyone is doing it.
While you have trusty tinder, a much better way to meet women online is via a traditional online dating site. There are many of those, but my favorite one—really, for meeting women all over the world—is called International Cupid. Not only can you meet awesome Russian and Ukrainian women on there, but there are plenty of Hungarian women there as well.
Definitely check it out.
Closing thoughts
There you have it, a concise and no-flush guide to meeting and dating Hungarian women. While I've dated women all over the world, I must admit there's just something interesting and exotic about Hungarian women, something that I just couldn't put my finger on when I arrived in Budapest and still can't years later as I'm writing this now.
Who knows, maybe you'll crack the code and let me know.