Indonesian women and, for that matter, Indonesia, was never on my radar. As someone who mostly roamed in Latin America, the only thing I knew about Asia was places like Thailand, China and Japan; in fact, the first time I ever went to Asia was when I flew to Thailand in 2004.
It wasn't until 2016 that I returned back to Asia when I escaped the dreary Eastern European winter and flew to the tropical island of Bali where I ended spending three months.
While I haven't been properly introduced to Indonesian women before my trip, I certainly had an idea of what they looked like. For instance, there's Anggun, a singer who was part of the Enigma music project, whose music I greatly enjoy up to this day. Dark with long black hair, the only word to describe her is exotic.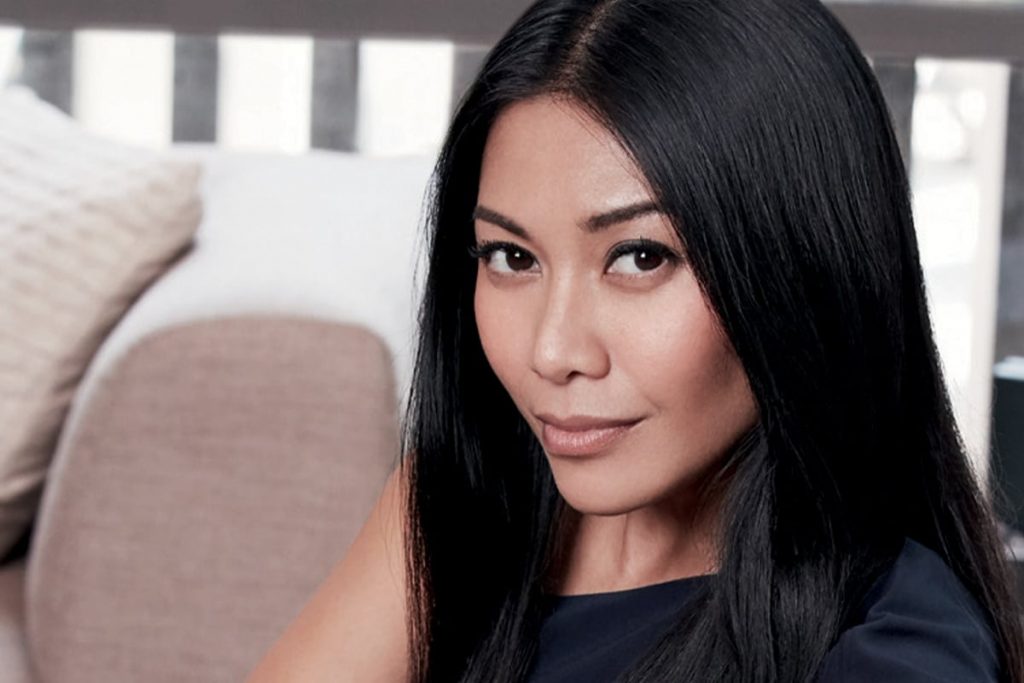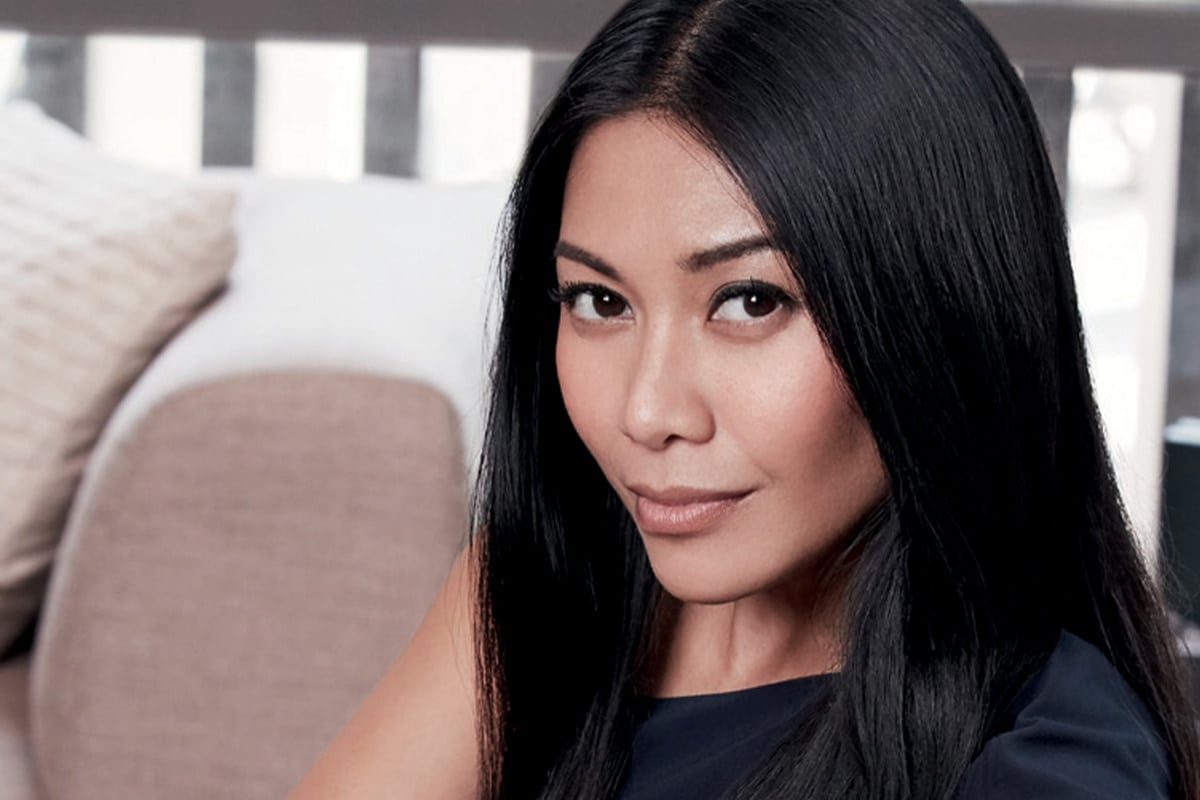 While not all the women in Bali (or in the rest of Indonesia) resembled the famed singer, many certainly were tall, dark and exotic. Moreover, there's a lot more than meets the eye.
The following article is written by my friend Robert, a German guy who has been living in Indonesia since 2005 with his Indonesian wife.
Introduction
Indonesia is a country that's, by some estimates, is made up of more than 17,000 islands. Most of the people know Indonesia's most famous island: Bali, but there are a few other important islands such as Sumatra, Java (where the capital, Jakarta, is located), Kalimantan and Sulawesi. The rest of the islands are typically small islands that are located near the big ones.
Indonesia is the world's most populous Muslim country. Although it's nowhere near as conservative as Saudi Arabia or Kuwait, the level of conservatism varies from region to region. For instance, in the city of Banda Aceh, at the northern tip of Sumatra (close to Malaysia and Singapore), Islamic law is in place which is similar to Saudi Arabia. However, the rest of Indonesia is pretty relaxed when it comes to Islam.
Bali, the famous island, is the only region in Indonesia that's not Muslim: its main religion is Buddhism.
The types of women
For the most part, you can categorize the women in Bali into three types: super conservative, mildly conservative and not conservative.
It's easy to understand what kind of women you're dealing with just by looking at her behavior. If she wears a veil that's an obvious sign that you're dealing with a conservative woman who abides by conservative Islamic principles and isn't really open to some casual relationship. This type of woman would be most likely seeking a Muslim man who her parents would approve. As a fly-by-night Westerner, these types of women would be simply out of your reach.
The second type of woman is a less conservative middle-class woman. While she may not be wearing a veil when she's outside, there's a good chance that she's directly looking for a husband and not really interested in random dating. A few dates with this girl and the next thing you know is that she wants you to come over to her house for dinner and be introduced to her parents. This is typically not the type of woman you would ever meet in a bar or a club.
The third type of a woman is a Westernized Indonesian woman that listens to Western music, wears (revealing) Western-style clothing and spends her free time by frequenting various bars and clubs. This type of woman would be the easiest to engage in a casual relationship and she may even be open to having a one-night stand if you meet her in a bar or a club (or even online dating; see more of that below).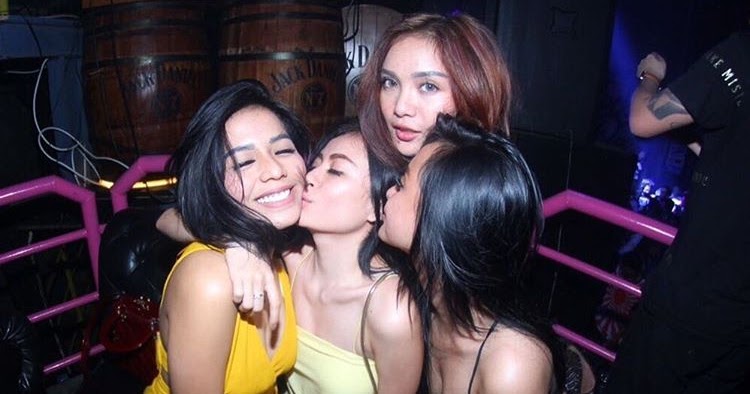 If you're looking for a more serious relationship or even marriage, your goal is to cultivate a social circle so that you can meet more of the second type of women. On the other hand, if you're looking for something casual, then don't sweat it, since you'll be able to meet those types of women in the places where Western women typically hang out: bars, lounges and clubs.
Meeting the family
If you're dating a fairly traditional Indonesian woman and she invites you back to her house for dinner, you must understand that it's an important step in direction of a much more serious relationship or even marriage. 
This is why I urge to think twice before accepting a girl's invitation to have dinner with her family. When you show up to the date, you're essentially making a statement that your intentions are serious and that you're looking into marrying the girl. Don't accept the invitation when you know you are never marrying her and that she's just someone with whom you're passing your time.
How to know if she's marriage material
For all the traditional and conservative aspects of the culture and the country, there are plenty of Indonesian women who are only after your wallet and nothing else. Let's talk about some ways you can determine if she's marriage material or just merely an opportunistic gold digger.
If you initially met the woman in a bar or a club, then you have to understand that she mostly enjoys a casual lifestyle and has probably met multiple men before you in the same fashion. While it's not necessarily a red flag, you must understand that this type of woman probably enjoys receiving lots of attention from men and favors short-term relationships over long-term ones.
If a woman brings forward the topic of money early on in the interaction, or even on the first couple of dates, that's definitely a red flag. That could mean she's trying to gauge how much financial resources you have and whether you can be a good provider for her (instead of someone she's sexually attracted to).
Another thing that really helps is to get the opinion of your other friends and acquaintances who are aware of your relationship. When you're in a relationship with a woman you like (or love), you're mostly blind to her behavior. You tend to rationalize everything she does as good and ignore anything that might be negative. But because your friends and acquaintances aren't emotionally involved with the woman, they see things for what they are. Thus, if your friends notice something that's off, they can let you know.
It's even better if your friends are local Indonesians instead of other Westerners. Indonesians (men or women) understand their own kind and will alert you if something isn't right, especially if they feel that the woman is using you.
Another tip is to look around at her friends. If most or all of her friends are slutty and are always frequenting bars, or most of her friends have foreign boyfriends who are sending them money, then there might be a high chance that the girl you're with is also doing that (either with you or another foreigner) or has a similar mindset of her other friends. In that case, I would pay close attention to her behavior and attitude towards yourself.
You must be super vigilant if your only form of communication is online and you've never physically met her in her hometown. Even if she's always willing to chat with you online at the exact same time, that doesn't mean that she doesn't have another guy in her life. 
I have known a couple of guys who spent months and months (and even years) chatting with a girl—and even sending her money—only to find out later that she was actually living with her boyfriend for many years. This would be a super heartbreaking experience that I don't ever want you to go through.
Beware of the woman "disappears" for days at a time without any explanation and then reappears as if nothing happened. This could mean she was spending time with another guy without telling you anything.
In the same fashion, beware of a girl that has two phones. One phone might be for communication with friends and you, and another phone might be for communication with her "clients." 
Other than that, trust your gut because typically it's rarely wrong. If you suspect foul play, spend time to investigate why you're having this feeling in the first place. If you can back it up with some facts, especially if you know your girl is not being honest with you or is playing games, it might be a good idea to confront her about it or find a new girl altogether.
Where to meet women
Meeting Indonesian women is really like meeting any woman. If you're in a big city like Jakarta or Surabaya, then I would recommend frequenting the nicer places such as the nicer shopping centers, cafes, lounges, etc. 
When it comes to traditional day game, it's going to be hard in Indonesia because it's super hot and humid outside and because most of the cities aren't really walkable. The sidewalks are either in poor condition or completely inexistent and people mostly move around the cities in cars, buses or scooters. That's why it's much easier to meet women in places with air-conditioning than outside where foot traffic is relatively rare.
Meeting women online
A much better option is to meet women online. Since everyone is on the Internet and pretty much everyone has a smartphone (yes, even women in Indonesia), meeting women is both easy and effective. 
There are generally two ways of meeting women online in Indonesia. The first is an app that everyone has already heard of: Tinder. While Tinder works really well, the type of women you'll most likely to meet on there will be more suitable for casual relationships than something as serious as marriage. 
The second method of meeting Indonesian women would be via online dating sites. This is by a far a much better way of meeting women than something like Tinder. The women you'll meet on there will usually be of higher quality and more interested in serious relationships. 
For meeting women online in Indonesia, we wholeheartedly recommend using Indonesian Cupid, one of the largest dating sites and communities for meeting Indonesian women. Signing up is absolutely free, and you can do so here.
Final thoughts
There you have it. The concise guide to meeting and mating Indonesian women. If you like Asian women, you're going to love spending with Indonesian women since they exhibit a certain exoticness that other Asian women such as Thai, Vietnamese or Filipino simply do not.
While I have been fortunate that I met my future wife within in the first three months of moving to Indonesia, and our union has been nothing short of amazing, I also know of many situations where foreigners (bule) haven't been as fortunate. When it comes to women, there's a quote that a good friend told me a long time ago, "trust, but verify."
And for meeting quality Indonesian women from the comfort of your couch, check out this great website.