Introduction
Cali was one of the last cities when I was living in Colombia. After living in Bogota, Medellin and then traveling around the surrounding area, I wanted to visit Cali just before heading back to Bogota and flying back to Miami.
Well, what can I say, Cali certainly didn't disappoint. Although it's very different from both Bogota and Medellin, in this article, I want to talk about what the city is like, how are the women and how to make the most of your trip when you visit this city.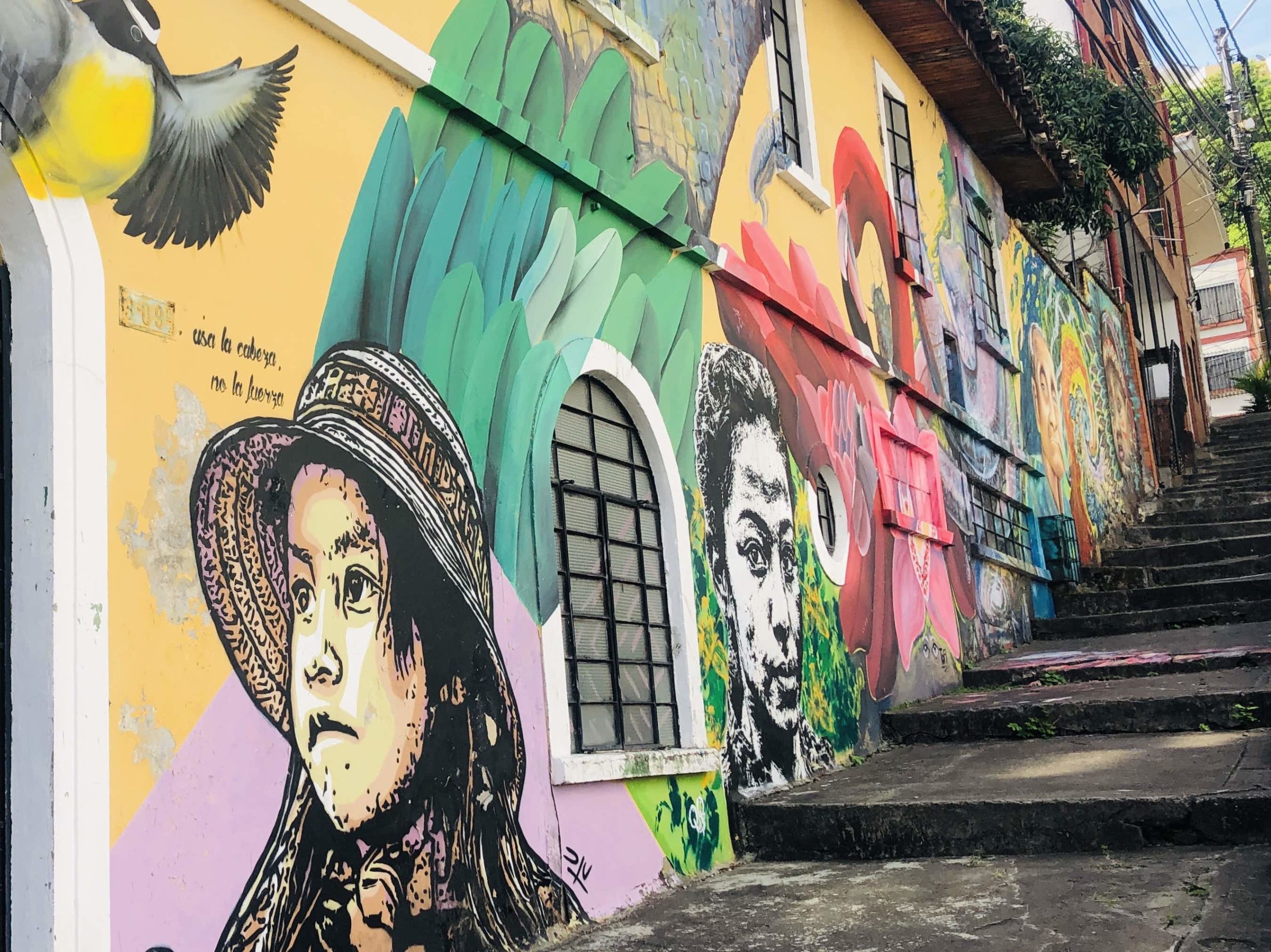 Weather
Unlike the other major cities (except Cartagena), Cali is a tropical city that's hot and muggy all year round. It doesn't matter if you visit in December, June or September, you'll be greeted with hot and muggy weather.
I personally like hot weather, so the hot climate didn't bother me. In fact, Cali felt very interesting and exotic because of the true "South American" climate with its palm trees and outdoor restaurants and bars everywhere.
Logistics
Cali is a fairly spread out city, but most of the action happens within a clearly defined center around the "Sexta Avenue" (6th avenue). That's where you'll find the majority of bars and restaurants as well as numerous nightclubs and lounges.
Stay tuned, as I will cover most of the nightlife stuff down below in the section "Nightlife."
Safety
While Colombia generally has a bad rap as "a dangerous place," the truth is that the country is fairly safe. Bogota isn't very dangerous and Medellin was one of the most secure and organized cities I've ever visited.
Of course, I'm referring to the major center areas where most of the expats stay and live. (If you're looking for trouble, you'll definitely find it.)
Having said that, my first instinct when I arrived in Cali is that it felt a bit "seedy" at times. Sure, in the center things are perfectly safe and OK, but as soon as you venture out beyond the center, you naturally begin to bring your guard up.
Cali was the first city where I was ripped off by a cab driver in a very unassuming and tricky way.
I'm not trying to scare you and tell you that it's a very dangerous city or anything like that, but I'm saying that you have to be careful and keep your guard up. It's not any dangerous than any of the big Western cities like New York or London, or anything like that. I would say it's a bit more dangerous than the average city.
Language
The official language in Colombia is Spanish, and that's what you'll have to communicate in order to really connect with the locals.
While some people do speak some English here and there, Cali isn't the cosmopolitan Bogota, so it's safe to assume that most people (especially over 30, 35) wouldn't speak much of English, and the younger ones wouldn't be very fluent in it either unless you happen to stumble on someone who has lived in the US or the UK.
My advice is to definitely learn some Spanish, at least to a level where you can have a broken conversation with someone. One of the best things I've done while living over 7 years in Latin America was to master Spanish and become fluent in. That has brought immeasurable benefits throughout the years, and I couldn't even fathom spending so much time in Latin America without speaking the language.
Definitely, make learning Spanish a priority.

Women
Now, let's get to the good parts: the women.
Like anywhere in Colombia, the differences in each region vary differently from the women in other regions. Cali's women are no exception.
The women in Cali are mostly your typical "Latin women." They're dark, with rich dark hair and curvy bodies. In fact, I would say they're some of the most curvaceous women all over Colombia. They especially have huge butts that I only saw in Cali and nowhere else.
Meeting women and game
Like anywhere else in Colombia, you can't really meet women during the night time. The night time is mostly reserved for hanging with people you already know, so you can't go out with the sole purpose of meeting women. That's an easy way to go out and come home empty-handed.
That's why you must meet women at other times during the day, or via other avenues. For instance, meeting people during the day is a good option. Colombian women are always very open to meeting strangers, so you won't have any issues cold approaching women you find interesting.
Another option is to meet women online. Tinder is definitely an option, but a much better way is to meet women on a more traditional website. That way you avoid all the singles, the scammers and the gold diggers. One of the best websites for doing just that is Colombian Cupid which we highly recommend. You can read our review or sign up here for a free account.
The added bonus is that if you meet women during the day, you can invite them to go out with you at night, so you'll have a date and not stick out like a sore thumb, trying to meet women while everyone else is having fun and enjoying themselves.
Nightlife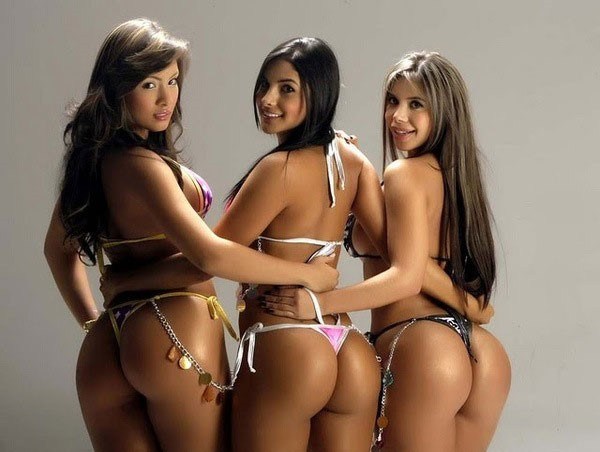 Most of the nightlife happens along the "Sexta Avenue" (6th Avenue) in central Cali. It's a street that's packed to the brim with various bars, nightclubs, and lounges. Ask any taxi driver and they'll point you in the right direction.
While Cali has an array of different nighttime venues, Cali, like the rest of Colombia, is huge on salsa and dancing. In fact, the city is sometimes called as the salsa capital of the world, and people who know salsa speak of a different type of salsa that's only practiced in Cali as opposed to other Latin cities and countries.
That means that every single girl (and guy) has been dancing salsa since they were very young and will have no problems going out to a salsa club and putting in some ways. The dance takes some time to learn, so unless you've been dancing and can at least somewhat move on the dance floor, I wouldn't recommend trying it in a packed club.
Take some lessons, learn it a bit, and then you can go out and show your moves. Don't worry about looking stupid, people know that you're a foreigner and wouldn't expect you to be an expert.
Failing that, you can always go to a non-salsa club or lounge and enjoy your time there.
Final thoughts
As I've already written above, Cali was one of the last cities I visited in Colombia which gives me a good perspective as to how it compared to other cities.
I liked Cali. I felt it was more "authentic" than some of the other cities without the bullshit and status-seeking women of Medellin, or the cloudy and foggy Bogota.
That's why I wholeheartedly recommend you to visit Cali and get to know a region of Colombia that few tourists venture out to learn about.
Good luck and have a safe trip.