My first trip to Estonia was absolutely magical. I had just flown in from Copenhagen, Denmark, landed in the capital, Tallinn, and then took a trip to my hotel, dropped off my bags and started exploring Tallinn.
Yes, the women were absolutely incredible, and here's what you'll learn in this post.
What Estonia is like for single men

How to visit and where to stay in Estonia

The safety factor and scams in Estonia

Which language do they speak in Estonia

Dating Estonian women: What are the women like? How to meet them?

Things you should never with Estonian women

And much, much more…
Introduction
Estonia is one of the three Baltic republics, along with Latvia and Lithuania. Both three used to be part of the Soviet Union, and out of all of the three, Estonia is the most advanced and richest per capita republics out there.
Estonia was the first former republic to be admitted into the European Union and was also the first former republic to be accepted into the Eurozone, sharing the Euro currency along with 27 other European nations.
Although the three are all Baltic countries, Estonia is more closely aligned with Finland than either with Latvia or Lithuania. Estonian language, while being unique, is somewhat intelligible with Finish and it was very popular for Finnish people to hop on the offer and visit Estonia for cheap booze and liquor in the previous years.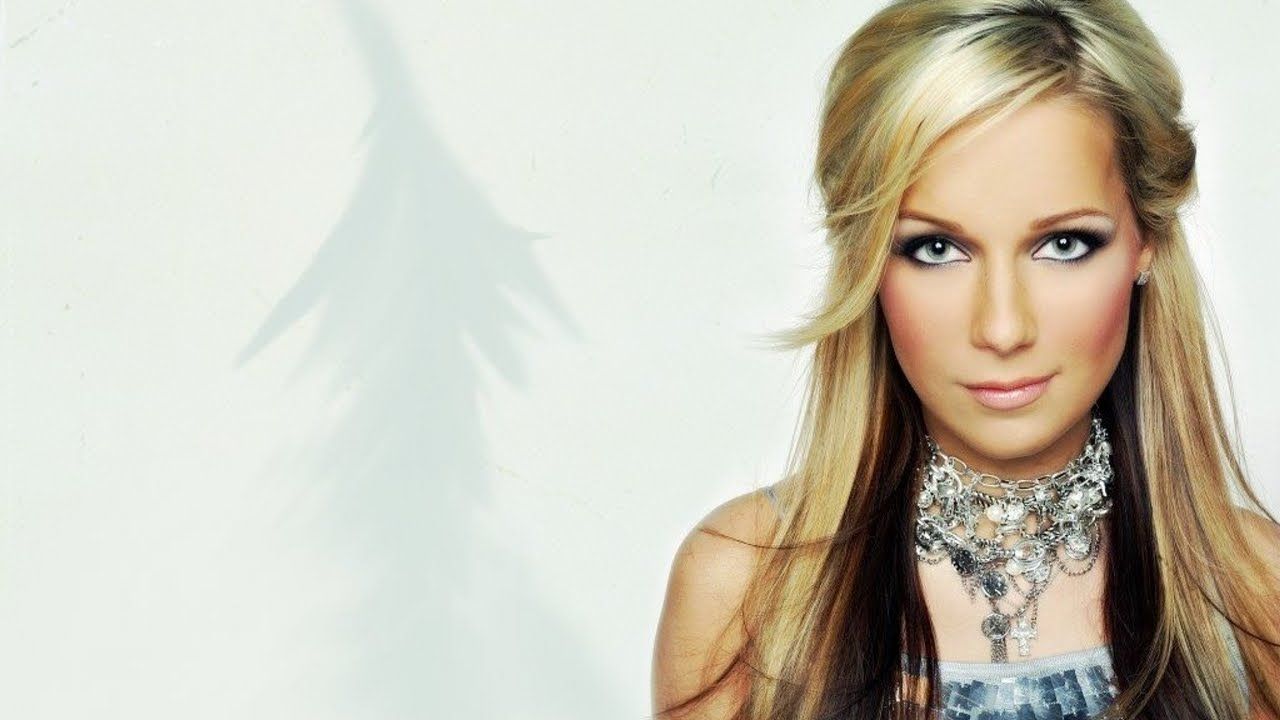 Weather
Estonia is perched all the way at the edge of northeastern Europe, so you can accept fairly cold weather. While the summers are nice and mild—and never scorchingly hot—the winters are snowy and freezing, slightly helped by the coastal cities like Tallinn where it doesn't get extremely cold like the inland.
Much like with Latvia and Lithuania, the best time to visit Estonia would be during the summer. But then, everyone else would be there as well. That includes the college girls who will be returning back to their villages, so the bigger cities like Tallinn would be mostly empty.
The second best time would be to visit any other time of the year, but then, you'd need to pack some super warm clothes like a serious winter jacket and some big boots and hope that the winter is super mild and you won't be experiencing constant days of -30C weather.
Regardless, which time of the year you visit, you can expect to experience the same old Estonia and should have a good time nonetheless.
Orientation and logistics
Estonia is a relatively small country, so your only choice for traveling would be to visit Helsinki on a ferry or wander about the country visiting smaller cities like Tartu.
When I was in Tallinn, I opted to take a bus down to Riga and then Vilnius, so there's another option to quickly visit the other countries and see what they're like. Even though, they're mostly very similar to each other.
Safety and scams
Estonia is one of the safest countries in Europe and the world. The chance of random muggings are fairly low, but, like anywhere else, it pays to be vigilant about your surroundings and try not to get drunk and sleep on the bench in some city. I mean, really, there are no guarantees in life and anything can happen.
Because Estonia is a country with a high standard of living, even things like pickpocketing are fairly rare even in the tourist-laden old town.
One thing you do have to be aware of is the various scams pulled by local women during the night in the various bars and clubs. Although this isn't as bad as in neighboring Latvia, it's still something you have to be concerned about.
Other than that, there's really nothing for you to worry about.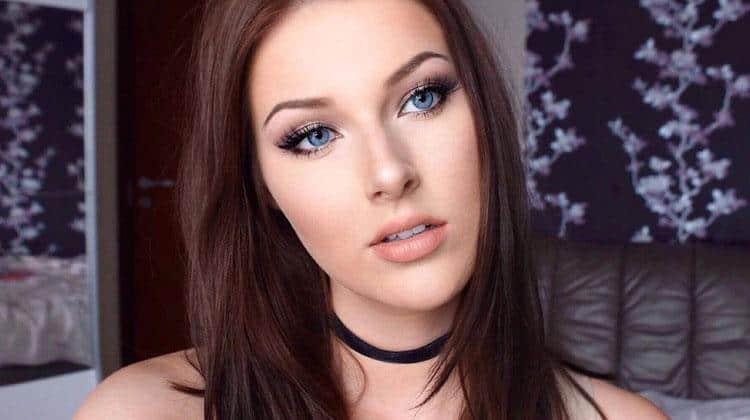 Language
The official language in Estonia is Estonian. It's a Finno-Ugric language that includes Finnish and Hungarian. Although Estonian is somewhat understood by the Finns across the bay, it's not really intelligible with Hungarian.
It's a very hard language to learn by foreigners and it's very common to have very long, unpronounceable words that only a local would know how to say correctly. For instance, try saying "Aastapäevaball" ten times fast.
The good news is that because Estonia is a fairly advanced country, English is all but universal among the young population (under 35). And because Estonians are looking toward the West for inspiration, they wouldn't mind practicing English with you if they get a chance.
While the older generation does speak Russian, you have to vary of speaking Russian to them because they might think that you because Estonia was in the Soviet Union, they're automatically Russian and Russian is their native language.
Fortunately, that kind of hostility to anything Russian has somewhat decreased in recent years, even though it has remained strong on the political level.
The women
Estonian women are in three words: very fair-skinned. Most of them are blonde, blue-eyed, tall and have this light hair.
While one can mistake them for Finnish or even German women, no one would ever mistake them for Slavic women such as Russian or Ukrainian. They just look and act very differently, much more similar to Latvian and Lithuanian women in that regard.
Estonian women are also the most Westernized women out of all the baltic women, more Westernized than any Slavic women, but less Westernized than their Scandinavian neighbors.
When dating Estonian women, it's becoming more and more common to split dinners, something that's common in the West, but not very common in Eastern Europe.
But, then again, Estonia doesn't really consider itself as an Eastern European country, and after spending a good amount of time there, I would certainly agree.
Estonian vs other women
In order to really understand Estonian women, it helps to compare them to other women that hail from neighboring countries.
First, you should never confuse an Estonian woman with any kind of Slavic woman. Slavic women from Russia, Belarus, Ukraine, and Moldova are very different from Estonian women.
First of all, they just look different. While it's hard to notice an Estonian woman to an untrained eye, it's never a problem to notice a Slavic woman, and they're worlds apart.
Second, Estonian women are just "colder" than Slavic women. While it's hard to exactly pinpoint this "colder" aspect, it's something you'll experience after dating them.
Part of that is because Estonia is a northern country and Ukraine is a country in Southern Europe. But Estonian women are also "colder" than Russian women from some very cold parts in Russia!
The best way I can put it is that Estonian women are like a mix of Lithuanian women and maybe German women. While they still have that Eastern European femininity and softness that German and Danish women do not possess, they're definitely the world's part when comparing them to women of Belarus, Russia and elsewhere.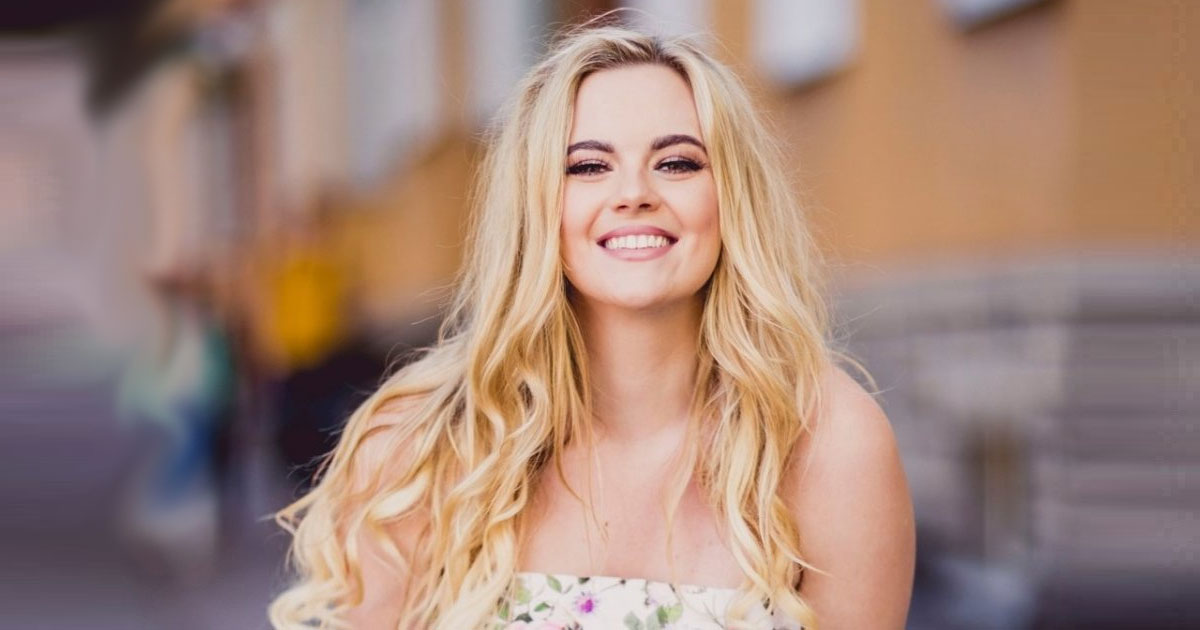 Dating Estonian women
There are three ways to meet Estonian women: you can meet them during the day, you can meet them at night, and you can meet them online.
Each method has its pros and cons, so you have to decide for yourself which method suits you best.
Or you can utilize all three methods to maximize your chance for success.
Daygame
Meeting Estonian women during the day is the purest way to go about it. That's because you saw a woman, you liked her and you approached her. There are no filters, social circles, friends or anything else that helped you get there.
Estonian women can be readily approached on the street, coffee shops, restaurants, parks, or pretty much anywhere else where people congregate.
Since Estonian girls aren't approached very often, all you have to do is come up, say hi, introduce yourself and start talking to them. This isn't America where you need some special lines and whatnot, but with Estonian women, you can simply be yourself.
Of course, when you approach women out of the blue, you have to be prepared for rejections. That can happen for an array of reasons: she may have a boyfriend/husband, be in a bad mood, or just need to be attracted to you. All of that is absolutely fine as you did the most important thing: approached her.
If she rejects you, simply smile, shrug it off and continue on your way.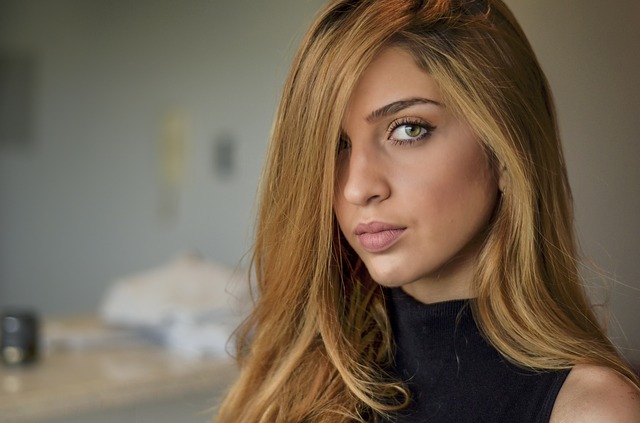 Night game
Meeting Estonian women at night is another popular way. In the Tallinn old town, you will find lots of different bars and clubs where both foreigners and locals will be spending their time and chatting up women. The scene is both lively during the long summer days as well as the long winter nights, too.
In fact, I'd argue that it's easier to meet women during the winter when it's all dark and the days are short because the women need someone to keep them warm. And because there aren't much competition—other foreigners prowling the streets for women.
Estonian nightlife culture makes it super easy to new people because, contrary to other countries like Romania and Serbia, women aren't sitting around with the people they already know, but, in fact, are always ready to meet someone new.
In fact, sometimes it's so easy that all you really need to do is look your best and show up, and the women will naturally give you choosing signals so that you can approach and chat them up.
Online game
Another way to meet Estonian women would be online. Remember, this is Estonia, one of the most Internet-connected countries in the world, where most girls are on Facebook and Instagram and have a dating profile somewhere else as well.
As always, tinder is very popular, but because there are tons of scam artists and low-quality women, we highly recommend another site for meeting women. Not only is it a great option for meeting Estonian girls, but you can also meet a different kind of women there as well.
Final thoughts
There you have it, a brief guide to Estonian women. While Estonian women aren't as high in demand as Ukrainian or Russian women, they sure bring a lot to the table.
Estonian women are the perfect combination of Eastern European charm, Northern European pragmatism, and Western European mentality.
Regardless of whether you come to stay for one day or one year, in the summer or the winter, one thing is for sure: you won't be disappointed.