Ukraine is a great country to find your future wife. Not only are the women super feminine and caring, but they're beautiful, down to earth and family-oriented. If that wasn't the perfect recipe for finding your future Ukrainian wife, then I don't know what that would be.
Having said that, not all Ukrainian cities are the same. Just like anywhere in the world, some parts of the country are better than others. Some parts of the country have more traditional women than other parts, but also, as a foreigner, you will have much better luck in some places than others.
As someone who's been living in Ukraine for many years, here are my best cities for finding a Ukrainian wife. These cities aren't ranked in any particular order.
Kiev
Let's get this city out of the way quick. The capital is arguably one of the best Ukrainian cities for finding a wife simply because it's a cosmopolitan city with a large population and with women that came from the rest of the country.
Ukraine is still a fairly conservative place, but Kiev is a lot more liberal since it's a big city with all kinds of women from different cities, women that may not be necessarily living with their parents and be under their parents' supervision.
Like most cities, Kiev also has an amazing nightlife, but I don't know if I'd suggest that as a place to meet your future wife, although anything is possible.
Therefore, it's much easier to meet women from outside your social circle that you other wouldn't be able to meet. That's something that's harder to do in smaller cities where people rarely interact with strangers.
Kharkov
While I'm generally not a huge of Kharkiv, I do admit that being the country's second-largest city, it also makes it an ideal place to find your future wife. Unlike in Kiev, the people are very conservative and traditional, but you'll have to stay longer in the city in order to build a social circle and meet women.
I don't recommend flying in for a weekend and trying to meet your future wife. Meeting new people just isn't as easy as it is in Kiev.
However, if you do decide to stick around for a month or several, you'll find that you can meet amazing women and even build quality relationships with them.
Poltava
Poltava is a smaller city located between Kiev and Kharkiv with a population of around 300,000. Being small, it's easily walkable, so you don't really need a car to get around.
Poltava has also a very nice center with lots of shops, stores and places where you can relax and have a good time.
The women are especially very pretty and friendly there, so if you decide to make it your base, you won't have any problems meeting the women and enjoying yourself.
I actually have a couple of friends who moved there and met women and got married fairly quickly (in a span of just several months, one friend met an amazing girl and got married in two weeks).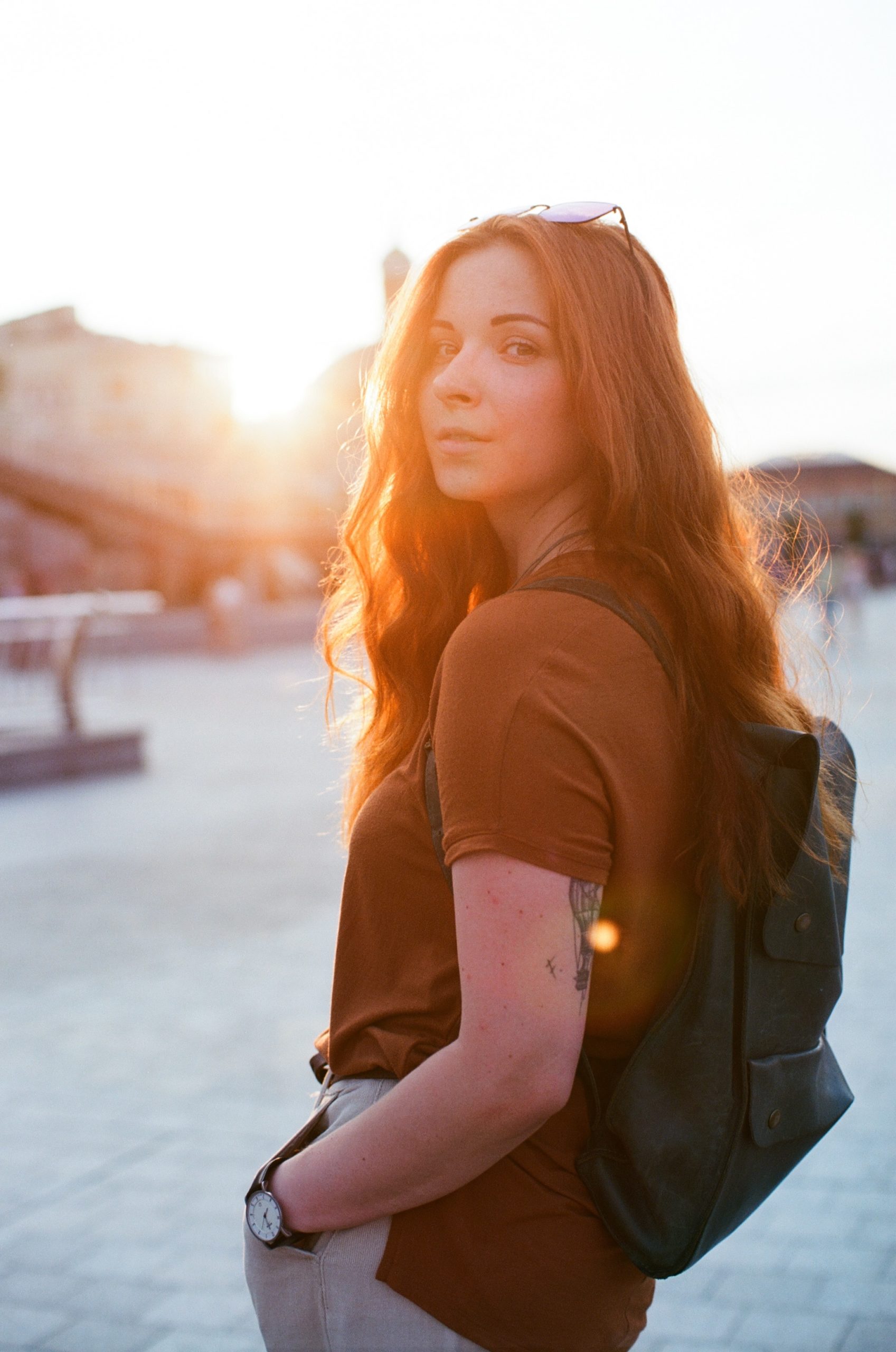 Chernigov
I must admit that I only spent about two weeks in Chernihiv last summer. But, even so, the only thing that I've seen everywhere were families walking around and enjoying life. It's a city full of parks, and the parks were full of kids doing all kinds of cool things. In fact, out of the cities that I've visited in Ukraine, it definitely seemed like a place with the greatest amount of children.
The women I met in Chernihiv were very open and friendly and seemed very family-oriented. It's definitely a place where people focus on having children and perhaps escape the quick-paced city life of the nearby Kiev.
Chernigiv is only about a couple of hours away from Kiev, so you can always make weekend trips to Kiev if you get bored of the slow pace.
I definitely recommend it as a solid option if you're based in Kiev and need to explore something else.
Ivano Frankovsk
Ivano Frankovsk is a city in the Western part of the country. It's usually overshadowed by its big brother of Lviv, but make no mistake about it: it's an awesome city to find a wife.
One thing you must keep in mind, however, is that western Ukraine is very different from the other parts of Ukraine, so the women you're going to meet there will be different as well.
Of course, I don't mean different in a bad way, but just different. First of all, the main spoken language in that region is Ukrainian, unlike Russian which is what's predominantly spoken in the other four cities mentioned in this article.
The good thing is that they're also going to be very family-oriented and, instead of endlessly dating, will be ready to start a family. This is the ideal woman you'd want to marry and get serious with.
Honorable mentions
We can't end this list without also including some honorable mentions. Here they are, in no particular order:
Odessa

Dnipro

Lviv

Uman

Zaporizhzhia
How to meet Ukrainian women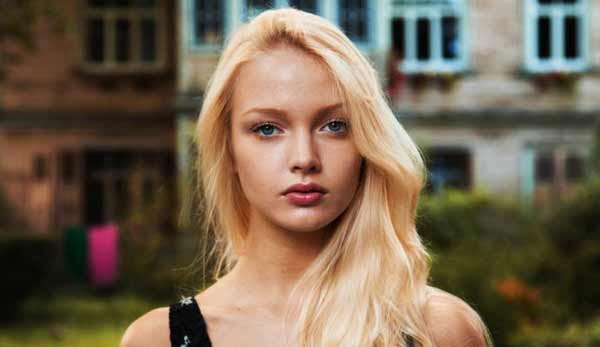 While there are lots of ways of meeting Ukrainian women, one of the best ways of doing so is online. While you have Tinder and other apps, our top pick for meeting Ukrainian women is an old school dating site, specifically Ukraine Date, which we highly recommend.
We recommend it so much, that we even wrote a review about it, that you can read here.
If you'd like to begin meeting Ukrainian women all over Ukraine, you can create a free account here.
Final thoughts
So, there you have the 5 best cities in Ukraine in order to find a wife. While Kiev is our top pick simply because of the sheer size of the city and the number of options, there are other cities, too, should you need variety and want to try something else.
Do you have your favorite Ukrainian city for meeting women?
Let us know in the comments below!