Introduction
For many years, Belarus has been the last frontier in Eastern Europe. While the Baltic countries have been slowly integrated into the West when Lithuania, Estonia, and Latvia joined the EU, Russia and Ukraine have become much more accessible to tourists, Belarus has remained fairly closed off.
In fact, just in 2019, they allowed foreigners to visit and stay for up to 30 days without needing a visa in advance.
Thus, nobody knew much about Belarus women.
Fortunately, much of that has changed and now we can easily discuss things about Belarus women much as we've already talked about Ukrainian, Russian and Lithuanian women.
Belarus women characteristics
Physically speaking, Belarus women resemble their Russian counterparts the strongest.
In fact, to an untrained eye, a typical Belorussian woman looks like a typical Russian woman, but, if you look deeper, you'll notice various differences.
Belorussian women are tall, and a typical woman is around 5'7" and even 5'8."
Thus, they're on par with Russian women, and slightly taller than Ukrainian women.
What really sets Belorussian women apart from Russian and, especially, Ukrainian women are high fair-skinned they are.
Whereas Ukrainian women are a mix of dark and light, but mostly darker, skin tones, Belorussian women are mostly light-skinned.
Most of the Belorussian women have light hair, from light brown to blonde.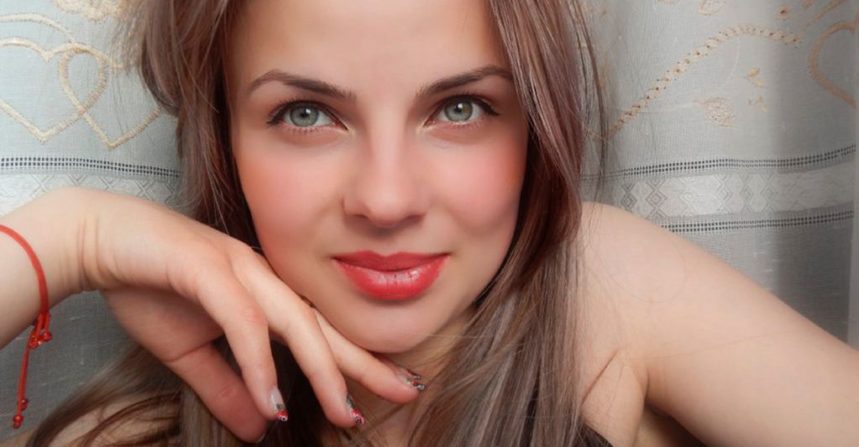 Dating Belarus women
Dating Belarus women is very similar to dating both Russian and Ukrainian women.
First, the man pays. For everything. It's one of the few cultures where it's embedded in the culture for the man to always pay, pretty much all the time.
Not only does that happen in the beginning, when you're merely getting to know the woman, but that's also the case later on when you're in a serious relationship or even get married.
That makes sense: the man basically "hires" the woman to create a family for him.
So, while the woman is busy raising the kids and taking care of the home, the guy is busy making money and making sure the family is well cared off and they have everything they need.
It's the typical patriarchal structure that's common all over Latin America, Eastern Europe, and Southeast Asia.
So, if you're cheap and aren't really comfortable always or almost always paying for the woman, dating Belarus women isn't for you.
Where to meet great Belarus women?
While it's possible to meet Belarus women all over the country, the best place is also the capital, Minsk.
Minsk is not a huge city, but it has a lively downtown and a healthy amount of bars and clubs where meeting women isn't much of a problem.
I can also recommend cities such as Brest and Grodno for those who prefer smaller cities over larger capitals.
Since Belarus has been fairly closed off for many years, being a foreigner in the country is more or less still a novelty.
It's fairly uncommon to hear English spoken on the streets, so women would be much more receptive to your approaches than a Ukrainian girl or Russian girl unless you're in a really, really small town.
Meeting Belarus women online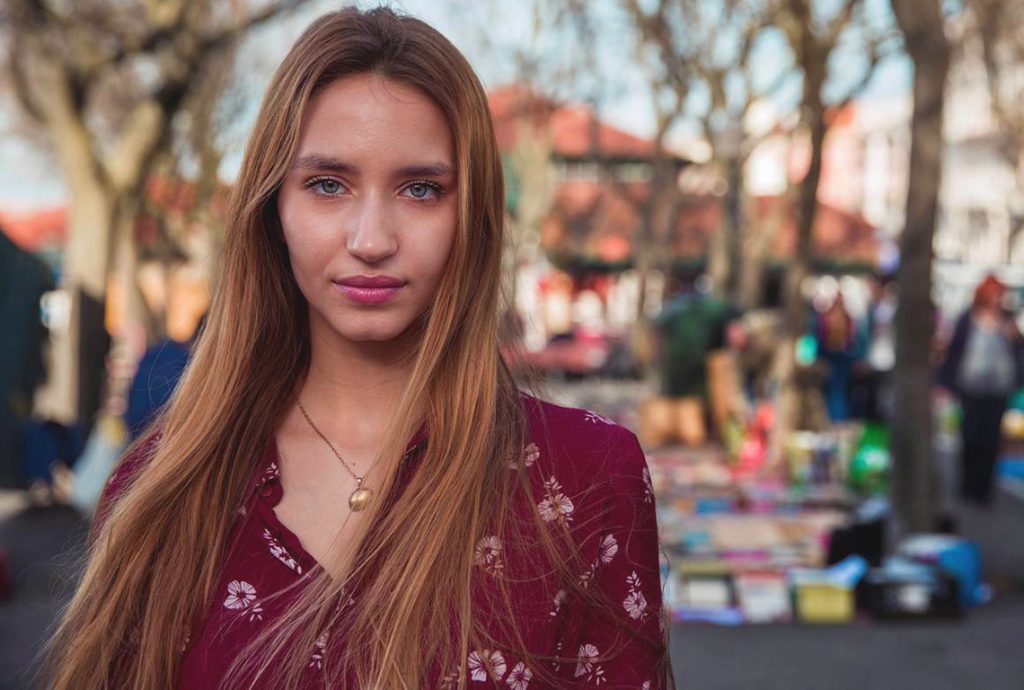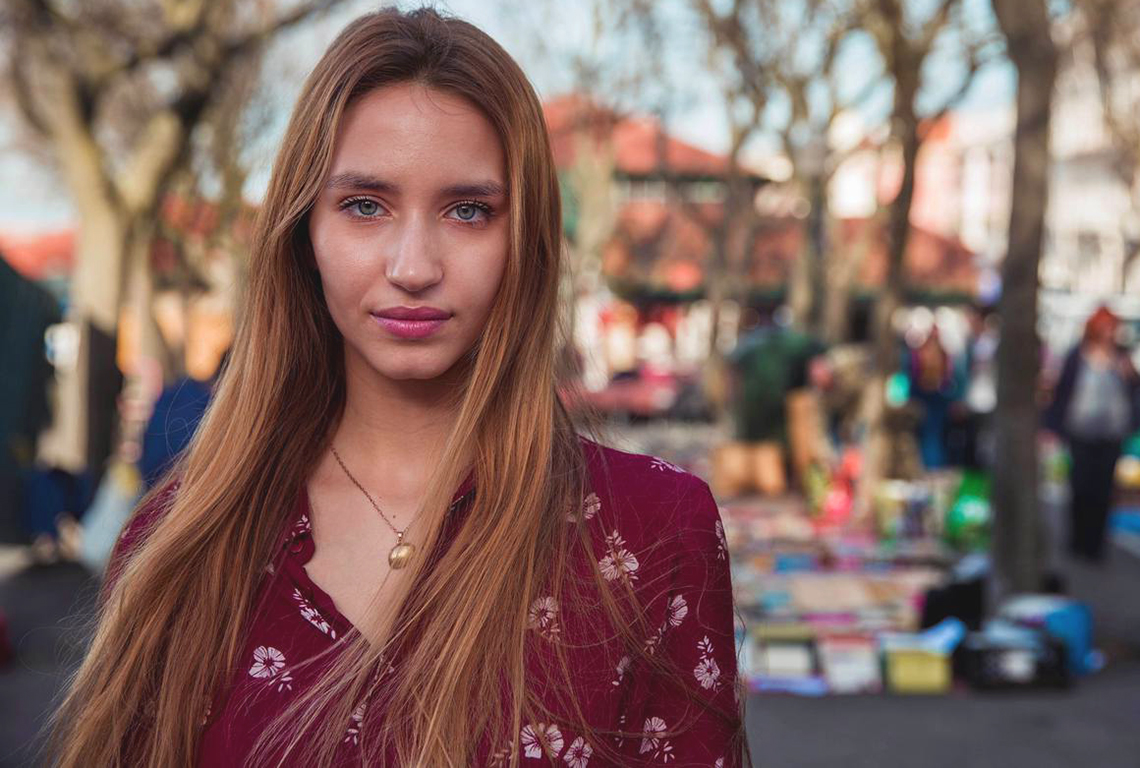 Another great option is to meet Belarus women online. While they're a variety of different sites for doing that, one of the best ways is by using either Russian Cupid or Ukraine Date, which both have lots of different Belarus girls on there.
I have personally used Ukraine Date to meet plenty of Ukrainian girls, and have seen plenty of Belarus girls on there.
Check out our guide to Ukraine Date to understand how to meet girls on there.
Belarus women vs. Ukrainian women
While it's difficult to compare Belarus women to Russian women simply because they're so similar, we can compare Belarus women to their southern neighbor: Ukraine.
Physically speaking, Ukrainian women are a bit darker and not as tall as their northern counterparts.
Belarus girls are also a bit more "plainer" looking than Ukrainian women. So, while, I can walk along the streets of Kiev and feel like I'm in the middle of some model convention, this is certainly isn't the case in Belarus.
While Belarus women aren't ugly by means, they just aren't as "cute" or "beautiful" as Ukrainian women.
Ukrainian women definitely have a hotter factor that Belarus women do not.
Finally, it's known along Eastern Europe, that Ukrainian women are much more cunning than both Russian and Ukrainian women.
So, while a Ukrainian girl knows how to use her looks and feminine energy to get what she wants out of a man, a Belarus girl is much less likely to do that.
Nevertheless, Eastern European women are much more cunning as a whole than, for instance, a typical Western woman like one from Denmark.
Just don't let you scare from dating them. They're really wonderful and interesting.
Closing thoughts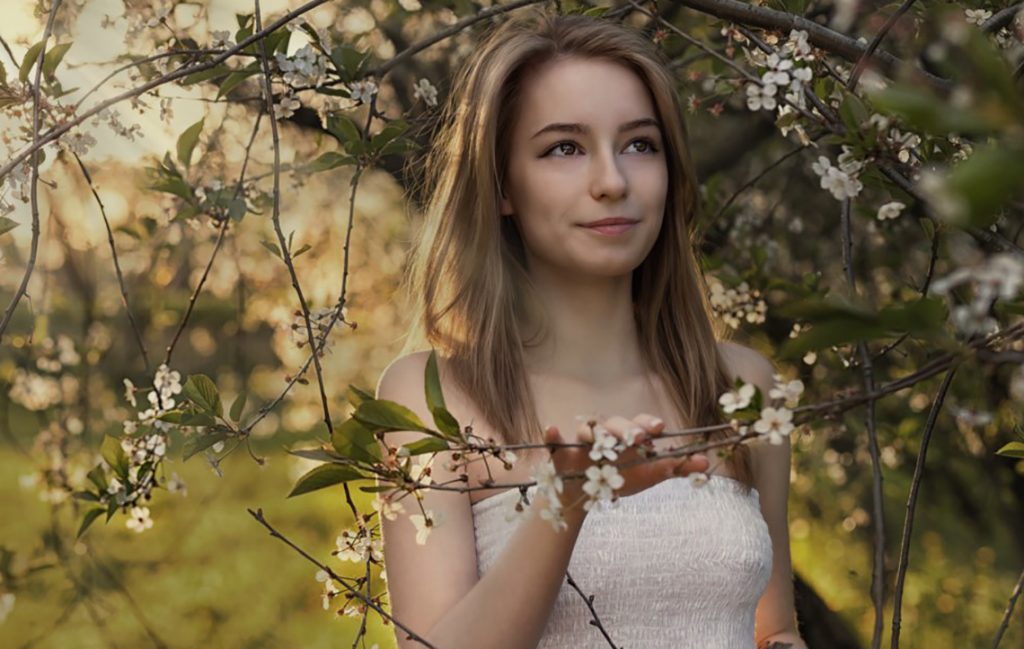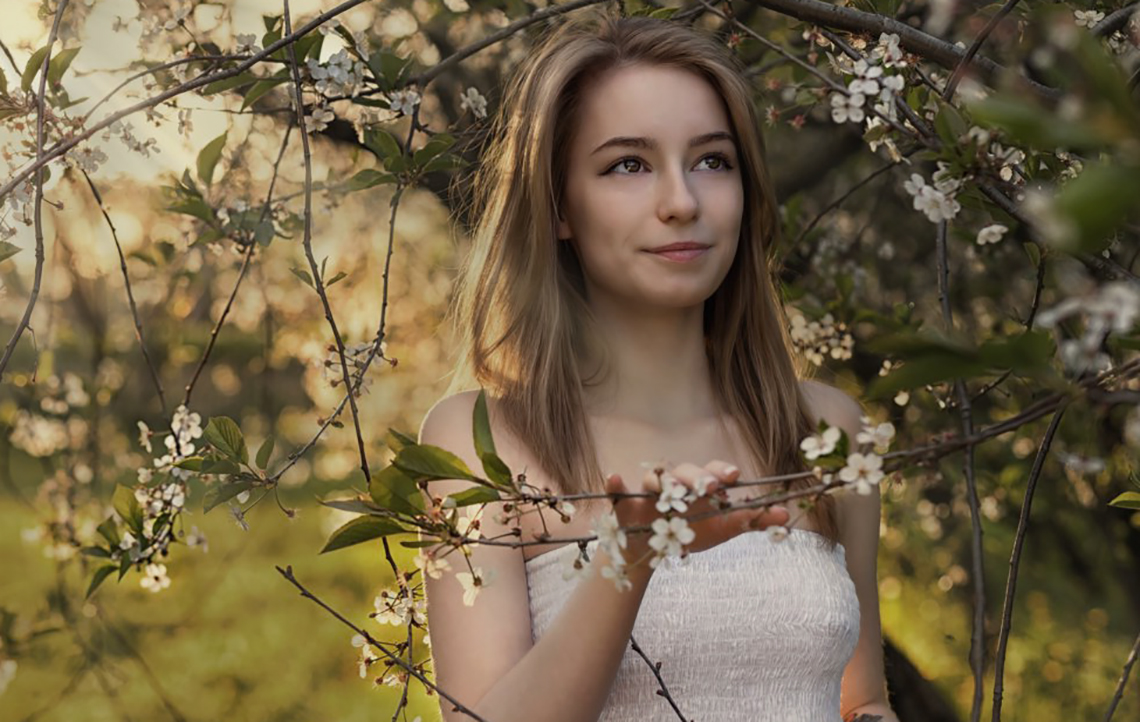 There you have it, a quick primer on what Belarus women like and how to meet them for dating or marriage.
For your next steps, I'd recommend creating a free account on Ukraine Date and meeting your next girlfriend today.