One of the advantages of traveling and living in different parts of the globe is that you gain a healthy perspective.
While I wouldn't say that one city is absolutely "better" than another, each city comes with its pros and cons that are applicable depending on your own unique situation and criteria.
When you're a single man who's looking to enjoy life and meet some women along the way, you have certain things that matter to you than other things.
Having that in mind, I certainly wouldn't recommend a place like Brussels or Dubai for single men, but there are many other cities that are outright awesome if you're single.
In no particular order, here are my 13 favorite world cities if you're a single man:
Medellin, Colombia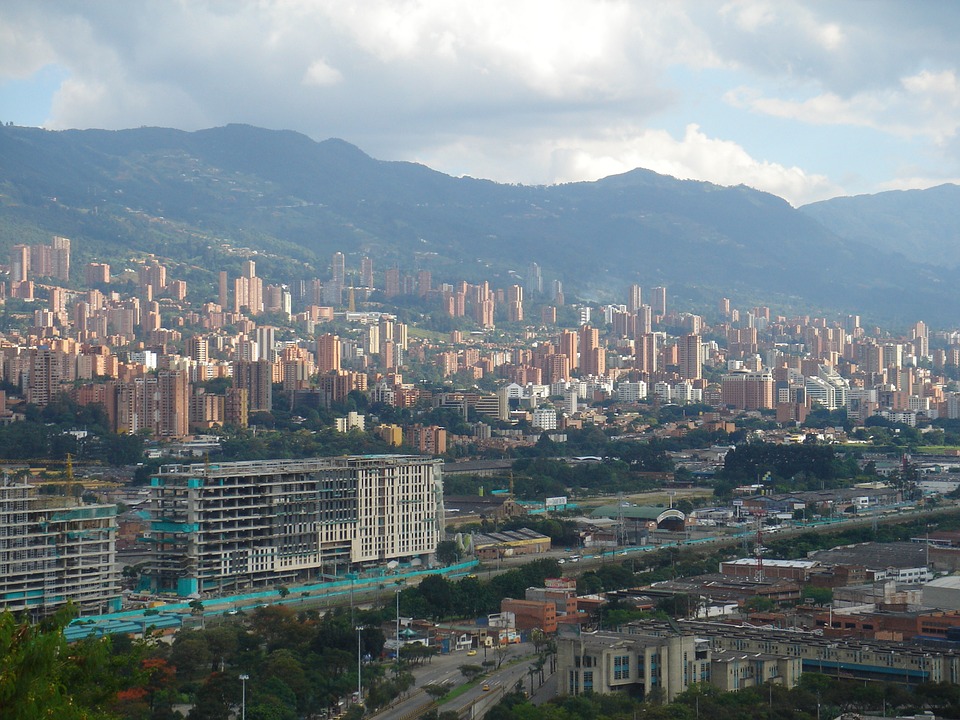 After spending a year living in Bogota, I was tired of the gloomy cloudy weather, the "huge city" feel and was ready for something new. Colombia's second largest city, Medellin, was the obvious choice.
Medellin quickly became one of my favorite cities in Latin America. It's organized, safe and has a great nightlife. 
And, if you're a single guy—which you probably are, otherwise you wouldn't be reading this—the women in the area (Paisas) are extremely sexy, feminine and approachable, making them ideal girlfriends or even wives.
Runner up: Cali, Colombia
Hanoi, Vietnam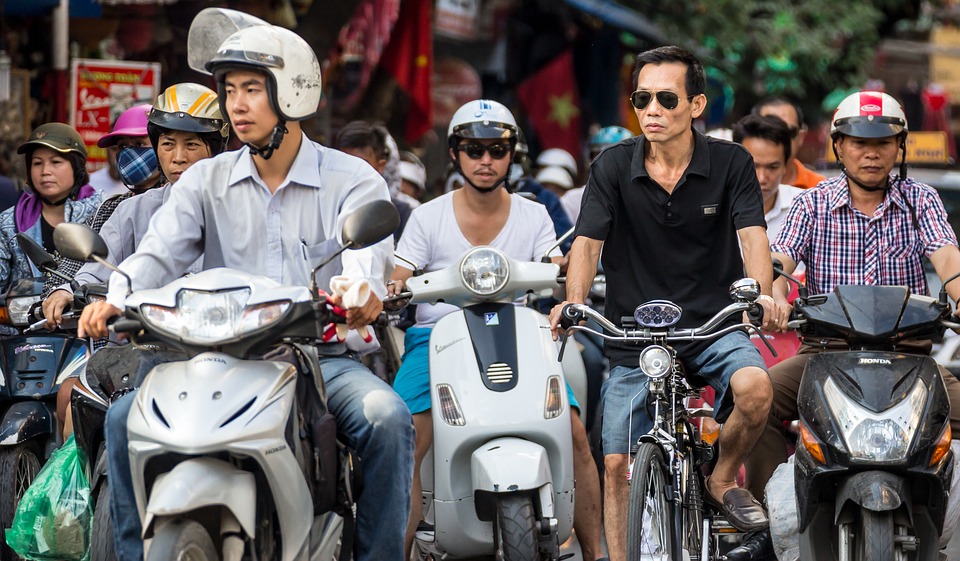 While I was in Thailand a few years back, I decided to take a quick break and visit Vietnam, a country that I was curious about for many years.
Hanoi was the first city I visited in Vietnam, and I was quickly impressed. 
Unlike Thailand and Indonesia, Hanoi has a certain European/French flair as a result of being a French colony. 
The food is great, the nightlife is awesome, and the beaches rival the best in Southeast Asia. Of course, if you like beautiful and feminine women, Vietnamese women should be on top of your list.
Runner up: Saigon, Vietnam
Kiev, Ukraine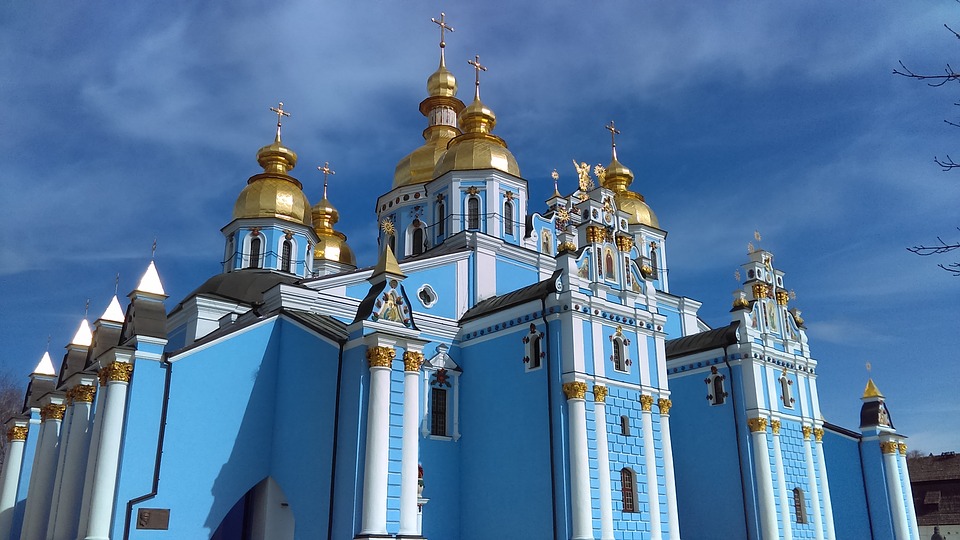 For the last five years, I've been more or less living in Kiev, the capital of my home country, and, as it happens to be, one of my favorite cities in Europe—if not the world.
Kiev pretty much has it all. It's not too big or small, so it doesn't swallow you or make you feel like you're living in a village.
Being in Eastern Europe, it's also fairly affordable, much more than even other Eastern European cities not to mention super expensive Western cities like London or New York.
It also has great nightlife that's ideal for meeting super feminine Ukrainian women, which I believe do not need much of an introduction. Not only do they make great girlfriends, but are also awesome wives.
If you're trying to decide upon an Eastern European home base, Kiev should easily be one of your top picks.
Runner: Odessa, Ukraine
Rio de Janeiro, Brazil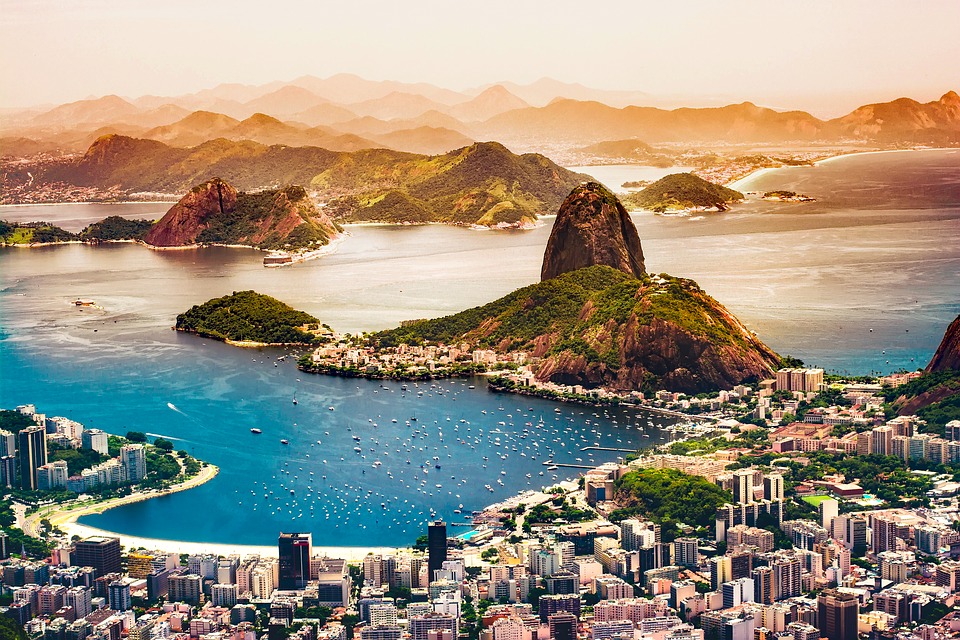 I spent almost three years living in Brazil, with about 95% of that living in Rio de Janeiro.
Rio de Janeiro is unbelievably special. It has great beaches, awesome food, super friendly people and just a super positive vibe all around.
I believe that, if you're a man, and you haven't been to Brazil or Rio de Janeiro, you simply haven't lived.
The carnival is great, the nightlife is awesome, and the women are super friendly and caring. 
Runner up: Belo Horizonte, Brazil
Bangkok, Thailand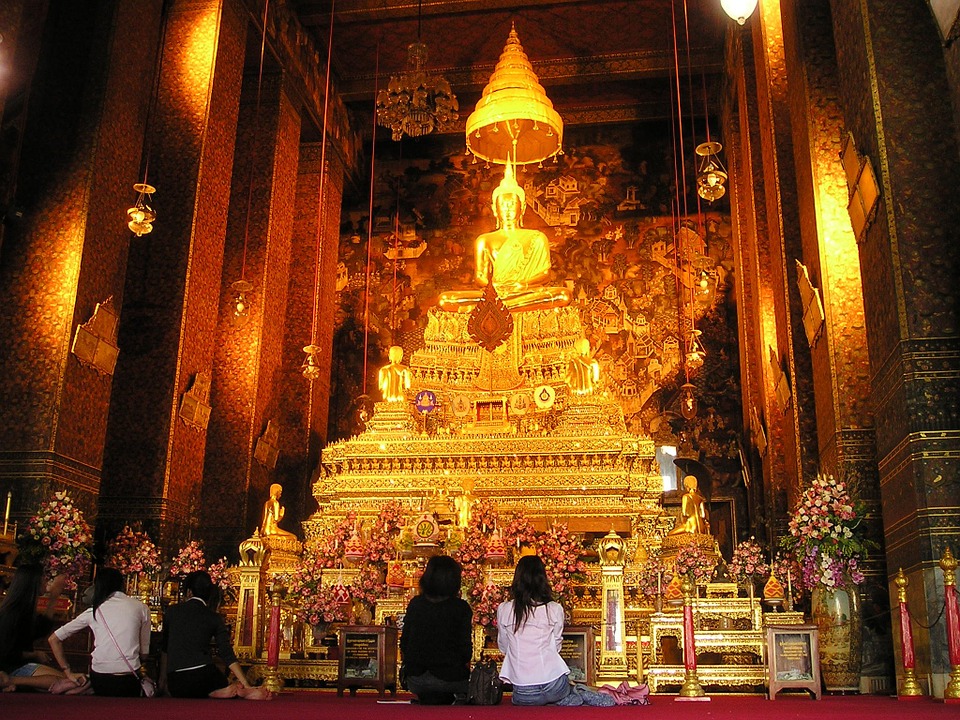 Bangkok is easily my favorite city in Southeast Asia. It's busy, dynamic and has this amazing vibe that only New York City matches (although I'd argue it's even more dynamic than NYC).
My favorite parts about Bangkok are the markets, the amazing food, the colorful neighborhoods, and just the feel of the whole hustle and bustle that's always around you.
At night, you have the legendary nightlife, ranging from the various go-go bars to regular bars, to more upscale clubs. Really, the sky is the limit.
If you love Asia, then I don't believe Thai women need much of an introduction. There's super friendly and feminine and always ready to care of their man.
Runner up: Chiang Mai, Thailand
St. Petersburg, Russia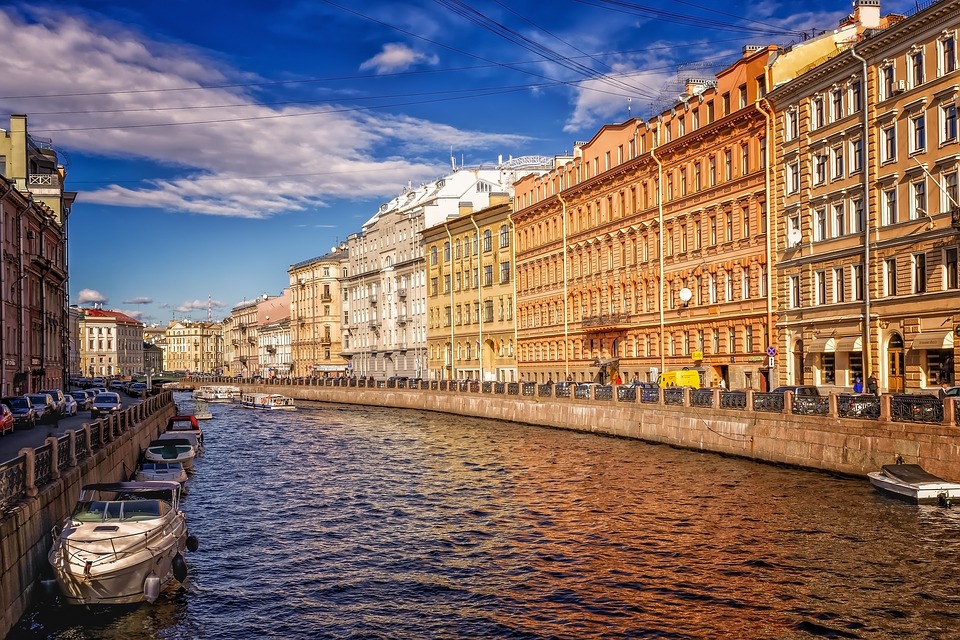 Russia isn't an easy place to navigate or explore. It's huge, but also fairly inhospitable if you don't need to speak Russian as most people have a very limited level of English.
Nevertheless, if there's one Russian city that I like and can recommend to others, it would be St. Petersburg, Russia's most interesting and cultural city.
Unlike the mighty Moscow, St. Petersburg is smaller and friendlier. There's a lot of culture going on, from museums to theaters, to plays, not to mention lots of things to do at night, like visiting great bars, clubs, and upscale lounges.
Much like Ukrainian women, Russian women don't need much introduction as well. They're beautiful, feminine and know how to take care of their man.
Runner up: Moscow, Russia (only if you have the money)
Jakarta, Indonesia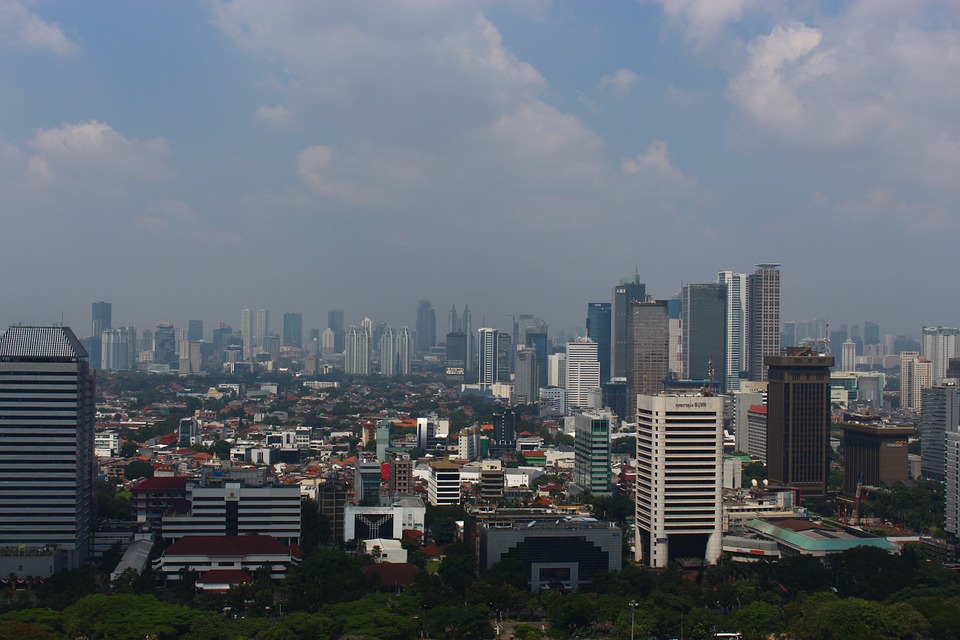 A few years ago, on my trip to Bali, I had an opportunity to spend some time in Jakarta, Indonesia's mighty capital.
While Jakarta is nothing like Bali, it's still a great city where you can find anything you want. From cheap street food to 5-star restaurants, Jakarta has exactly what you're looking for.
Furthermore, its nightlife is a lot better than Bali's (esp. in places like Kuta), which is overrun by Australian tourists and isn't ideal for meeting your future Indonesian wife.
Jakarta is also an ideal place to meet an awesome Indonesian women since that's where all the women from around the country come in search of a better life.
And, while I don't have direct experiences with them, one of my good friends married one and he can't stop raving about her. In fact, I haven't seen him this happy in a long time.
Runner up: Bali
Buenos Aires, Argentina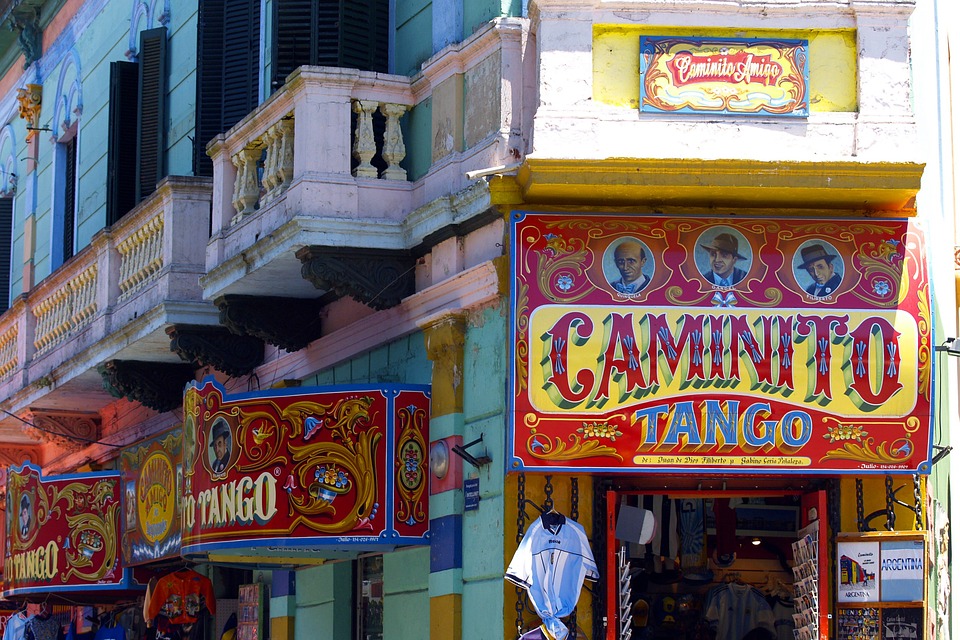 I spent about a year living in Buenos Aires when I was backpacking through Latin America many years ago.
First, Buenos Aires (and Argentina) is nothing like the rest of Latin America. In fact, I wouldn't even call it "Latin." 
Buenos Aires is the most European city in Latin America and resembles a mix of Rome and Madrid rather than Mexico City or Bogota.
The city has virtually everything: great steak, pizza, pasta. From small, family-owned eateries, to renowned Michelin-star restaurants, you will find amazing food in Buenos Aires.
When the sun sets, and the nighttime comes, you have some of the best nightlife in Latin America, with amazing bars, clubs, discos, lounges and everything in between.
Argentine women are special, too.
While they're some of the most beautiful in the world, they are definitely not the easiest and require a very persistent and masterful approach to get anywhere. 
Are they worth it? Definitely!
Runner up: Cordoba, Argentina 
Vilnius, Lithuania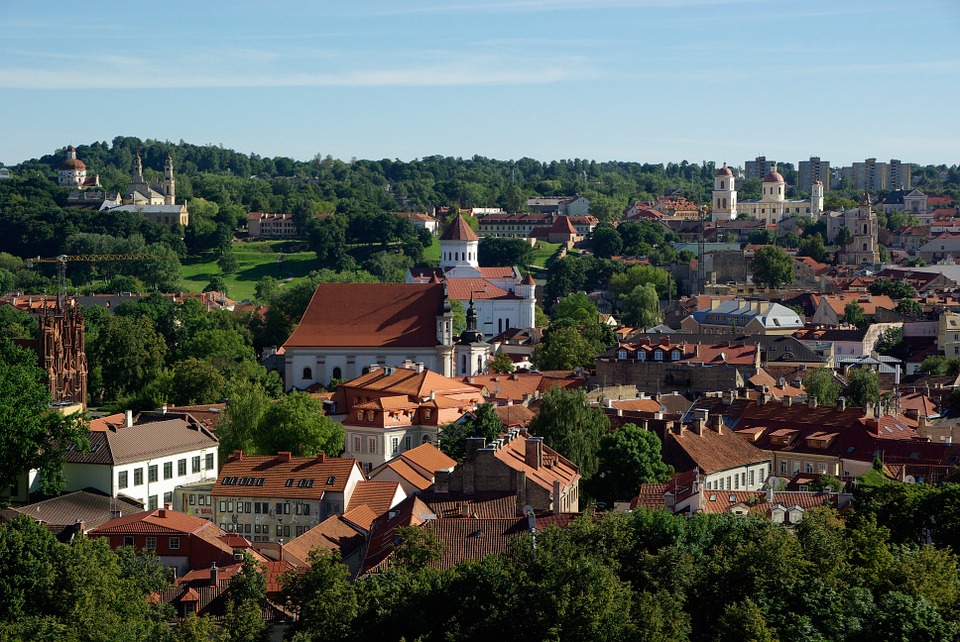 I spent about 3 years living in Vilnius, Lithuania some years back so I know a thing or two about this small baltic country.
While geographically Lithuania is in Eastern Europe, and borders countries like Russia or Belarus, culturally, it's much closer to its neighbors to the West like Poland and Germany.
For one, it's a lot cleaner and better organized than Russia or Ukraine.
I'll be honest with you, Vilnius is a relatively small city, much smaller than the other cities on this list, but it offers a lot.
There's a cute historical center and a nice "new" part of the town with great coffee shops, upscale restaurants, and manicured parks.
The nightlife doesn't rival to Bangkok's or Jakarta's, but there's enough to see or do that you won't feel disappointed.
When it comes to dating, Lithuanian women certainly have a great vibe, are friendly and make great girlfriends and even wives (I know what I'm talking about; I dated a Lithuanian woman for many years).
Runner up: Kaunas
Mexico City, Mexico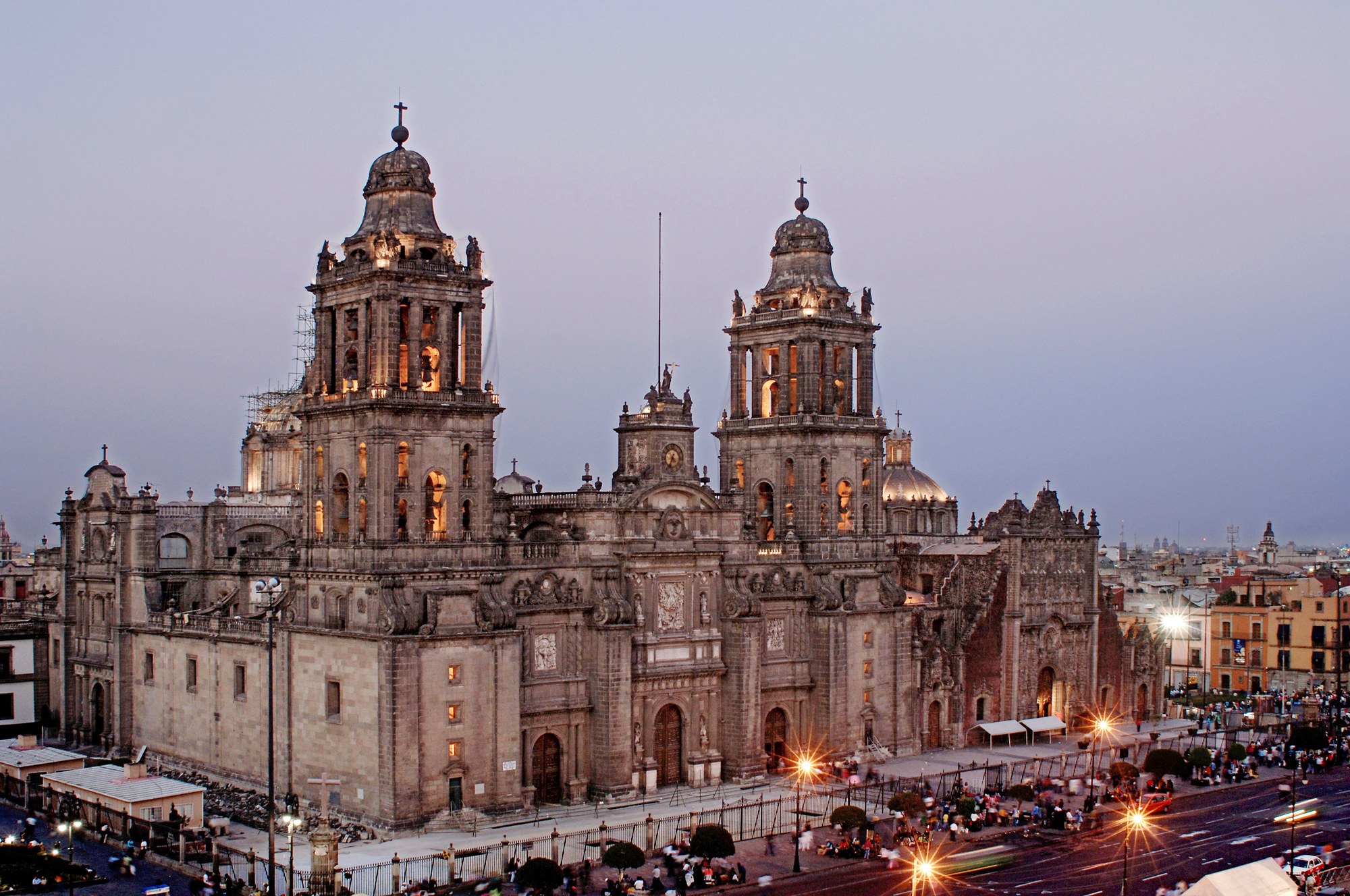 You just can't put the word "Latin" without also including "Mexico City" in there somewhere.
Mexico's capital is one of the largest cities in the world and pretty much has it all.
There are tons of different neighborhoods, so you will find something where you'll fit in.
There are tons of parks, great restaurants, and eateries. Not only can you get great Mexican food (that you can't get in the US), but I also ended up having awesome Korean food. 
How crazy is that?
Then, there's the nightlife. 
For such a big and amazing city, no words can do the nightlife any justice.
Whether you're into neighborhood dive bars, local salsa bars or mega clubs with world-famous DJs, you'll find it in Mexico City.
Mexico City is the greatest city in Latin America.
And then they are the Mexican women, which surely don't disappoint. But I'll let you discover that for yourself.
Santo Domingo, Dominican Republic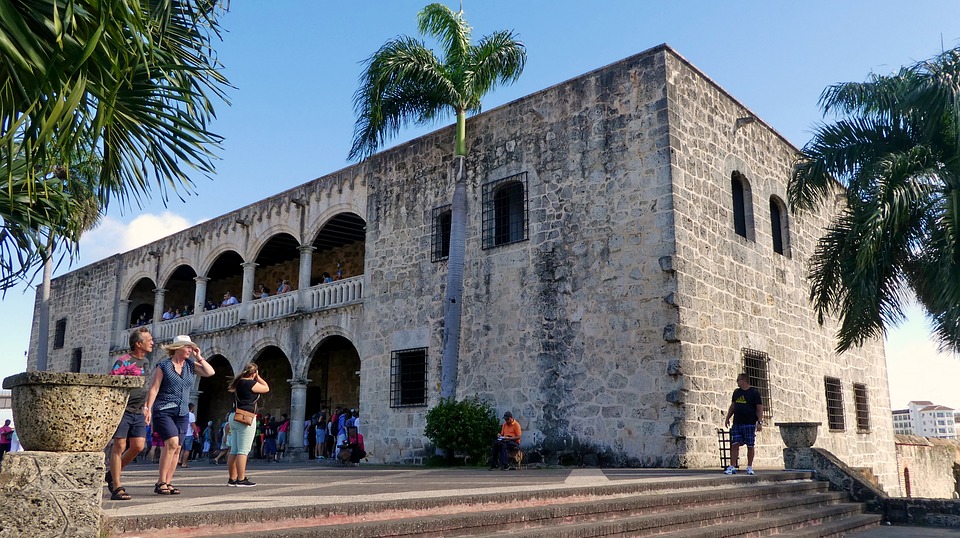 When I was living in Bogota, Colombia, I met an American guy from New York who couldn't stop raving about the Dominican Republic.
He had made multiple trips there and had told me he had the time of his life on every single one of them.
So, I got curious and when I returned to Miami, I took a quick flight to Santo Domingo, the capital city of this island country.
The Dominican Republic cannot be compared to countries like Mexico, Colombia or Brazil.
While it's somewhat similar, it has a distinctly unique vibe.
Chiefly, a Caribbean island vibe. 
And, unless you've been there, you really can't comprehend what I'm saying.
There's plenty of great beaches (outside of the capital), great food eateries, thumbing nightlife and the women are as sexy as ever.
If you need a break from the "usual" Latin American countries, I highly recommend you checking out DR just to get a different feel for the vibe of the place.
I can't wait to visit some of the other Caribbean islands as well.
Runner up: Cabarete, Dominican Republic 
Manila, Philippines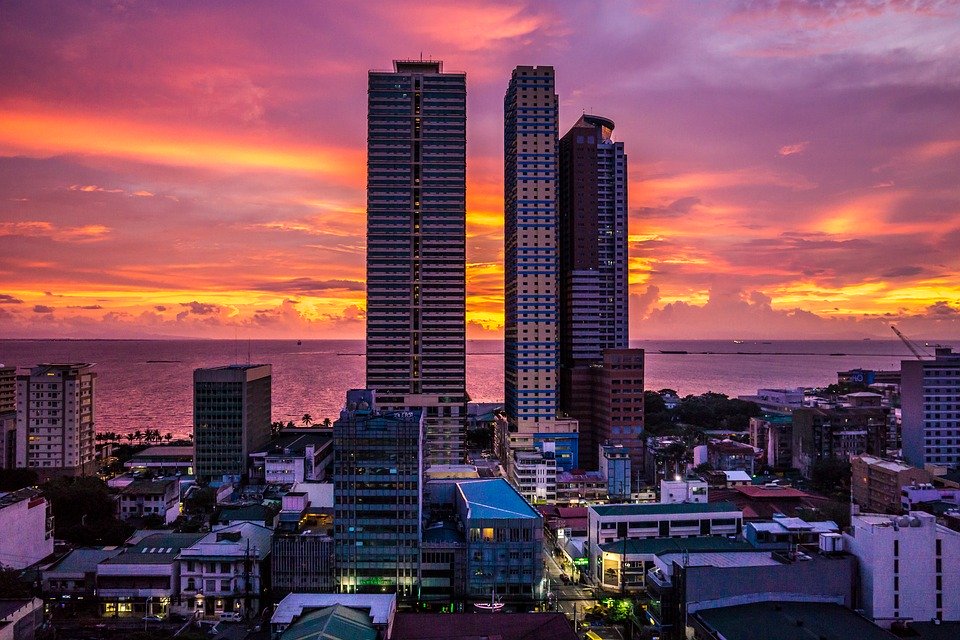 While I personally haven't yet made it to the Philippines, my close friend and fellow vagabond, Frank, who spent a lot of time there begged me to include this city on this list.
And, in fact, after some light research, I discovered that Manila is a great, dynamic city with all the amenities that an Asian city can present to you.
While it's no Bangkok or Hanoi, it's a dynamic city in its own right.
There's lots of hustle and bustle, lots of things to do like visiting endless shopping malls.
But the city really shines at night, when you have a virtually unlimited number of options at your disposal to enjoy the city to the fullest.
According to Frank, Philippines women are some of the sexiest in the world and they, like pretty much all the other Southeast Asian, know how to take care of their men in ways that Western women just don't and can't.
Of course, I'm basing my experience with the women from the interactions with them while living in San Francisco, but if you want to know what they're REALLY like, you'll have to go there yourself.
Something tells me that you won't be very disappointed.
---
Looking for more inspiration? Check out: